Northville's Trusted Replacement Window And Vinyl Siding Contractor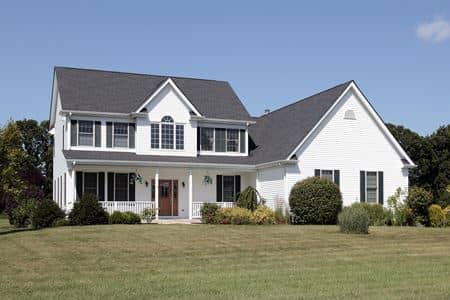 Direct Exteriors is the Northville replacement windows expert you can trust for quality products and services. We serve local Northville homeowners and are always ready and willing to help you find the right replacement windows, siding, and gutters to suit your budget and home.
Our goal is to help you make an informed purchasing decision. In this way, we can be sure you'll be delighted with the products and services we provided for you. If you're ready to get started looking at replacement windows, gutters, or siding, don't hesitate to contact us!
Replacement Windows For Your Northville Home
We offer Michigan replacement windows in a variety of styles. You can choose quality vinyl windows, fiberglass windows, and more from many different brands. For your Northville home, choose from Alpen, Kensington HPP, and Alside Window Systems. High-performance glass is available in several different glass styles, as well. Let us help you select the best replacement windows for your home today!
Quality Siding Installations In Northville
Direct Exteriors offers a large selection of siding styles, which are very similar looking to real wood. Or, you can choose our premium, long-lasting vinyl siding systems and other types that mimic the look of different materials. Some of the vinyl siding we install looks like Victorian scallops so you can stay true to the era of your Northville home.
Gutter Installations
Direct Exteriors offers a great selection of quality gutters and leaf-blocking protection systems for your home. They'll not only save you money but keep you from continually having to clean out the debris. Whether it's pine needs or leaves, we can help you choose from among the best styles and types available on the market.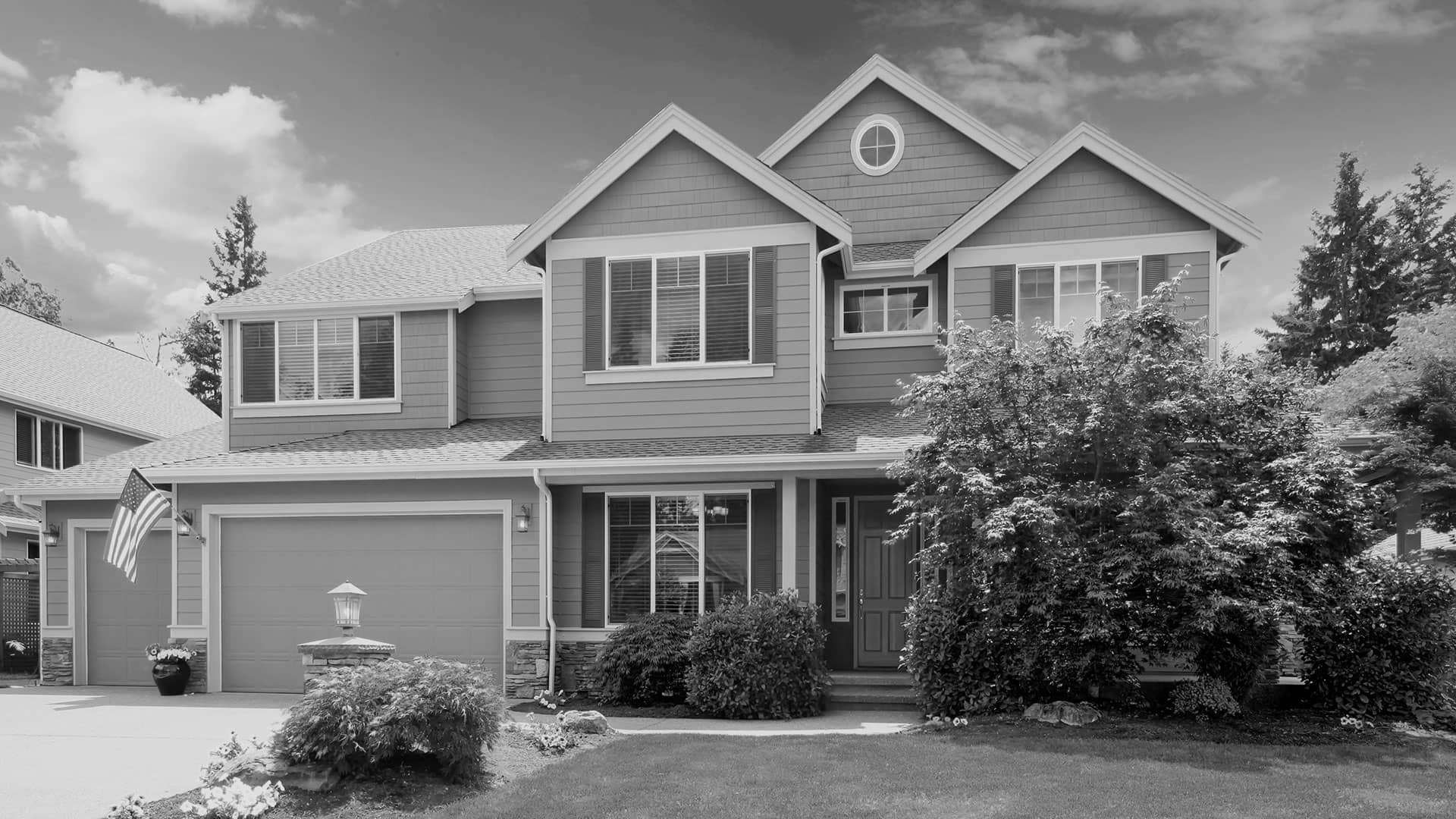 If you are looking for a professional Northville replacement windows contractor, call Direct Exteriors today at 248-921-2118, or fill out our online request form.