Livonia Replacement Window and Professional Siding & Gutter Company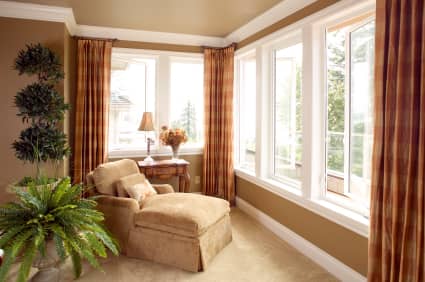 Want an easy and cost-effect solution for improving the look, feel AND value of your home in Livonia, MI? Call Direct Exteriors today to learn more about Livonia replacement windows. Replacement windows in Livonia, MI from our company are not only an affordable solution to your home improvement needs, but a smart investment. With some of the highest energy efficiency ratings and superior quality construction, our Livonia replacement windows are sure to be an investment you will enjoy for years and years to come. After all, with the right window replacement, you can enjoy years of energy savings, improved indoor comfort, and stylishly enhanced curb appeal.
Get Livonia replacement windows that make your neighbors say "wow!" while you let out a sigh of relief after seeing how our low, low prices can give your home the makeover you've been craving on a budget.
Livonia Replacement Windows
Why are Livonia replacement windows such a smart and cost effective investment? Well, when you get replacement windows from the Livonia window contractors at Direct Exteriors, you also get:
Energy efficient windows that save money on heating and cooling all year long while insulating the home for a more comfortable interior
A brand new look for your home – inside and out – with one simple project
Some of the best warranties available from top name manufacturers – some even include glass breakage warranties!
Professional window installation services from expert Livonia window replacement contractors
Personalized assistance directly from the owner of Direct Exteriors, ensuring you get the right windows for your project and budget
Livonia Siding
Like our huge selection of replacement windows, our Livonia siding solutions are some of the most sought after products on the market. While our Waterford, MI replacement windows company specializes, we are also highly skilled and certified vinyl siding installers. With years of expertise installing vinyl siding and helping homeowners throughout Livonia get the siding that meets their project needs while remaining within their set budget, Direct Exteriors is the optimum choice when it comes to Livonia siding systems.
Livonia Gutters
Likewise, Direct Exteriors is the preferred source for Livonia gutters and gutter protection systems. For more information on gutters or vinyl siding, replacement windows, and other exterior home improvement products such as doors, soffit, and trim, contact Direct Exteriors using our online form or calling us directly at 248-921-2118.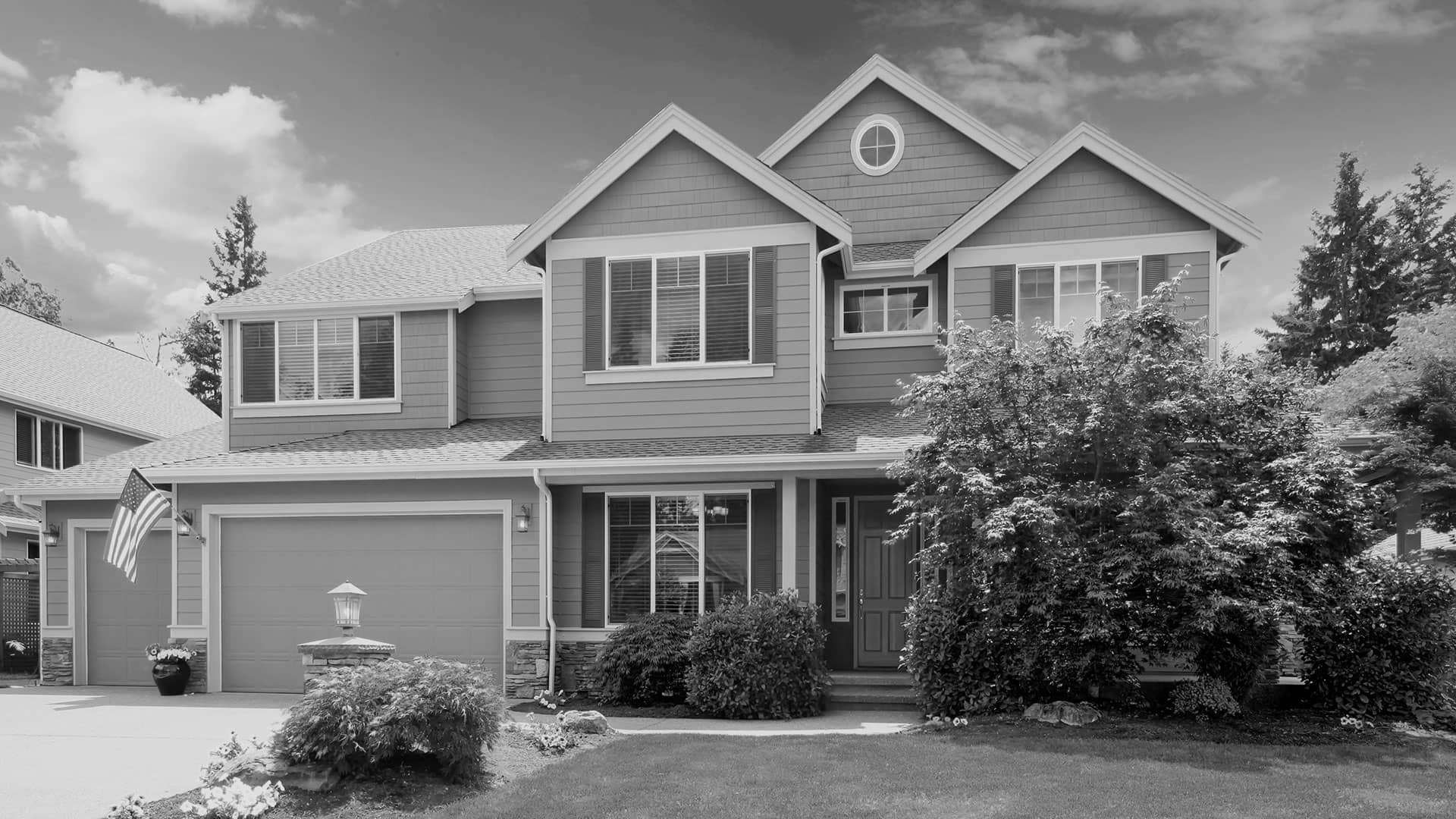 If you are looking for a professional Livonia replacement windows contractor, call Direct Exteriors today at 248-921-2118, or fill out our online request form.