BLOOMFIELD HILLS, MI WINDOW REPLACEMENT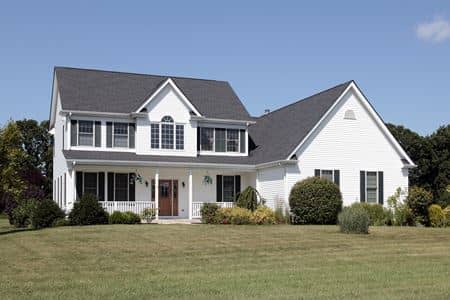 Many homes in Bloomfield Hills date back to the Victorian era. These homes have beautiful architectural style with gorgeous exteriors and interiors.
If you own a home in the Bloomfield Hills area you may be in need of new windows, doors, or siding replaced on your home. Replacement windows and doors not only look great, they give your home a comfortable, upscale look.
When you replace parts of the exterior of your home, you'll have many styles to choose from when it comes to options. Many installation companies are available to choose from but it can be difficult to find the one who will do the best work while giving you a competitive price. You'll need look no further than Direct Exteriors.
Window Replacement in Bloomfield Hills
We are the professional window replacement and repair company in the Bloomfield Hills area. All of our contractors at Direct Exteriors are well trained and experienced window specialists. When you're looking for the very best in window replacement, call us today and see what we can do for you!
With all the variety of different window finishes and styles available, you can match your choices to best suit your home's existing design. Contact us today about your new replacement windows, and we'll work with you to find the perfect look for your home.
We can provide you with the highest quality windows on the market and can give you custom windows if that is what you need. We are professionally experienced and maintain both quality of workmanship and product knowledge about the windows you're interested in.
Siding Contractors in Bloomfield Hills
The siding on your home plays an important role in keeping your home sealed from the elements that can deteriorate it.
When the siding is damaged by the sun, wind, storms, debris, or insect infestation, you may be able to repair it. But sometimes it is more cost effective to replace it instead of continuing to make repairs. New siding installations or repairs to existing siding is one of our specialties here at Direct Exteriors.
Whether your home has had damage from a storm or is just wearing out, our team of expert siding installers can repair or replace your siding. We'll give you an honest assessment to help you figure out what is best for your home.