Rochester Replacement Window and Professional Siding & Gutter Company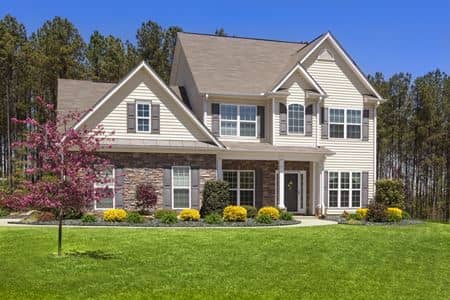 Direct Exteriors is the Rochester replacement windows company you can rely on for not only a wide selection of window replacements at affordable prices, but also vinyl siding and gutters. Not to mention, our Rochester siding contractors and exterior service specialists are some of the brightest and most talented in the area. So whether you are looking for vinyl siding, gutters, or a window contractor in Rochester, MI 48306, 48307 or 48309, you can rely on the experts at Direct Exteriors to help you improve your home's curb appeal, property value, and energy efficiency with our high quality selection of products – all at low and affordable prices!
So call the Rochester replacement windows and exterior services company you can trust for a wonderful selection of products and services: call Direct Exteriors today, and start saving on your home improvement project.
Rochester Replacement Windows
Rochester replacement windows from Direct Exteriors offer homeowners many benefits. From enhanced beauty both inside and outside the home to a better energy efficiency, our replacement windows rank at the top of their class. Not to mention, Direct Exteriors provides some of the highest rated energy efficient windows in Rochester, MI. In fact, some of our Rochester replacement windows exceed the Energy Star standard! So you can rest assured that when you let our Rochester window company help you with your replacement windows needs, you'll get so much more than good looking windows – you'll get an energy efficient solution that will save you money on your heating and cooling costs for years to come. So really, our Rochester replacement windows pay for themselves, especially since we offer such affordable pricing.
Rochester Siding
Another way to improve the energy efficiency of your home is to invest in our new insulated vinyl siding solutions from top name manufacturers like Alside, Mastic Home Exteriors, and Certainteed. Not sure if vinyl siding is the right solution for your project? Let our Rochester siding contractors help you understand all the features and benefits of vinyl siding and compare them to other siding options available through our company. We know sifting through all the product information can be daunting, and we want to educate you on our Rochester siding solutions so that you can not only make an informed buying decision, but one you'll be happy with for years to come. Let us help you find the right siding for your home in Rochester, MI today. Call Direct Exteriors at 248-921-2118 today to speak with a Rochester siding expert about your project.
Rochester Gutters
Gutters and gutter protection systems from Direct Exteriors are a great investment for any home in Rochester, MI. But they are especially important for homes without Rochester gutters installed. Rochester gutters are an important structural element that shouldn't be skipped over during home improvement plans. After all, gutters are used to channel water away from the home and foundation, saving homeowners from extensive water damages and other issues that this would otherwise cause. Do you have gutters installed on your home? If not, call Direct Exteriors today for affordable Rochester gutters and gutter protection solutions that will save you the trouble of cleaning your gutters in an easy, maintenance-free way.
For more information on our Waterford, MI replacement windows, siding, gutters, and doors, please contact the specialists at Direct Exteriors using our online form or by calling our company directly at 248-921-2118. And remember – Deal Direct & Save!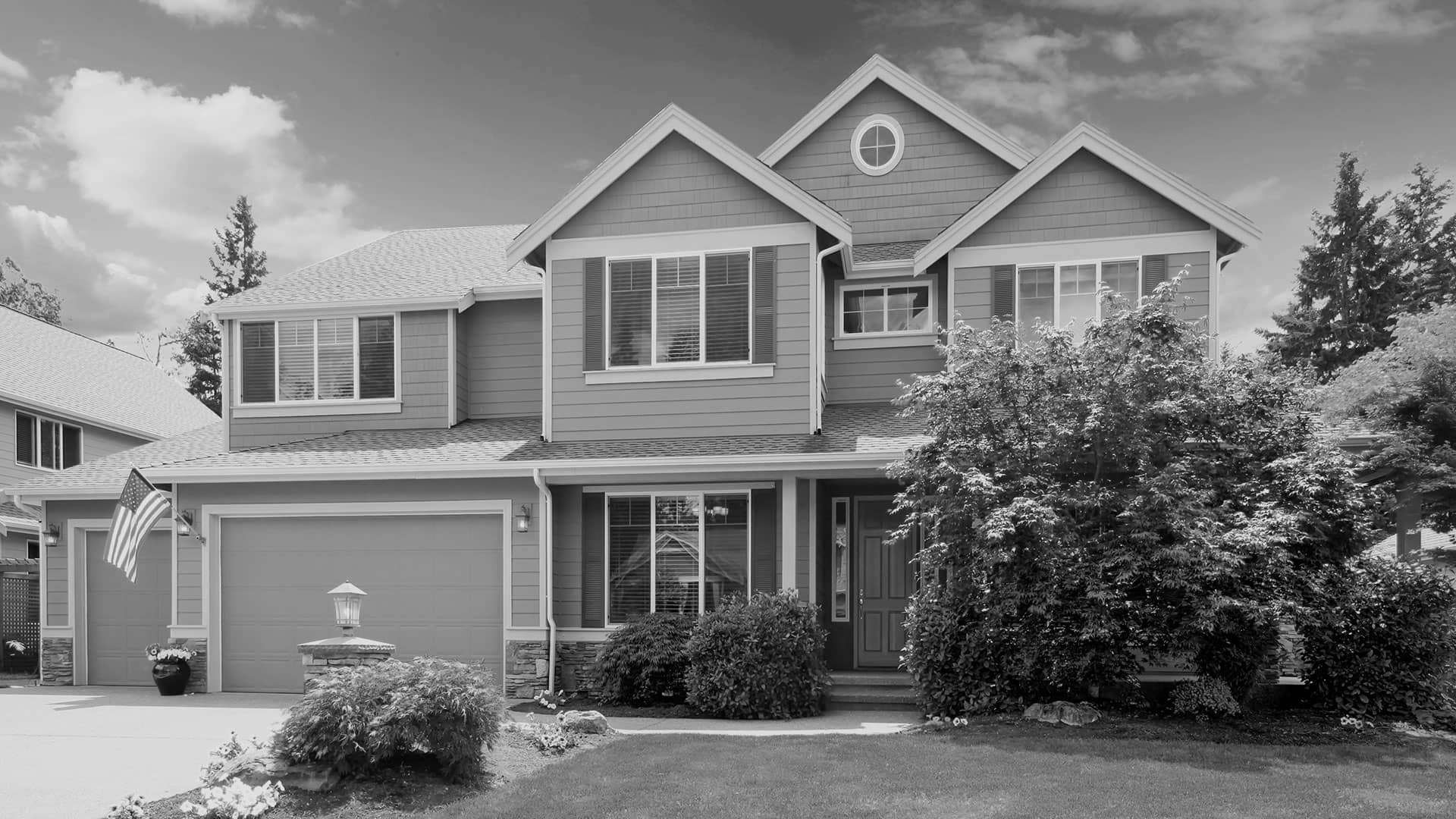 If you are looking for a professional Rochester replacement windows contractor, call Direct Exteriors today at 248-921-2118, or fill out our online request form.