Macomb Replacement Window and Professional Siding & Gutter Company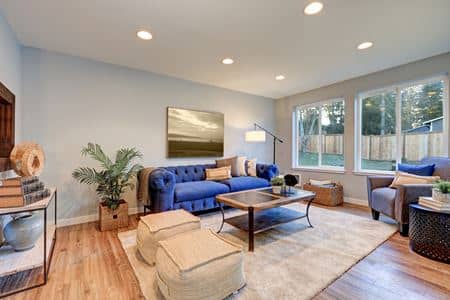 Are you looking for a Macomb replacement windows company today? Do you want quality windows and expert window replacement services from a reliable contractor you can trust not to swindle you or talk you into buying something you don't need? Do you want access to some of the most energy efficient replacement windows in Macomb, MI 48042 and 48044? Do you want all this at a price that's not just affordable, but such an incredible value you are sure to think it's a steal? Well, if any of the previously mentioned sounds like something you are looking for, you need to call Direct Exteriors – the preferred Macomb replacement windows company in Michigan.
Not only do we offer a large selection of some of the highest quality and greatest energy efficiency rated replacement windows on the market in Macomb, MI, but we offer all this and more at competitive prices. Larger companies can't offer the low prices our Macomb window replacements company offers because their overhead gets in the way. Not at Direct Exteriors! You'll work directly with the owner, and have access to a multitude of window replacements from top name manufacturers. Get a product that's right for you, our budget, and your project. Call Direct Exteriors, the preferred Waterford, MI replacement windows company, today to learn more about our replacement windows and the additional home exterior products and services we provide in Macomb, MI.
Macomb Replacement Windows
Our Macomb window contractors are experts. With years of experience installing windows on homes throughout the Macomb, MI area, you can rest assured that our team of window contractors will have your Macomb replacement windows installed precisely, professionally, efficiently, and correctly. Correct installation of replacement windows is the key to long term performance and energy efficiency benefits in Macomb, MI. Don't let this part of your project go by the wayside. Let our Macomb window contractors get the job done right to maximize the benefits you get out of your investment in replacement windows from Direct Exteriors.
Macomb Siding
Vinyl siding is one of the most popular home improvement investments on the market today in Macomb, MI. Why? Well, it could be because of it's superior durability and the increased protection it provides homes in Macomb, MI. Or it could be because this type of Macomb siding for home exteriors is virtually maintenance-free. Or maybe it's because vinyl siding offers energy efficiency benefits. Whatever the reason, homeowners throughout the area are contacting our Macomb siding contractors to have vinyl siding installed on their homes. And that part is easy to understand why! It's because at Direct Exteriors we offer a large selection of vinyl siding from top rated manufacturers in so many styles, colors, and price ranges that it's difficult to find a better solution to your Macomb siding needs. And since our vinyl siding contractors are certified and experience professionals, homeowners in Macomb, MI know they can trust Direct Exteriors for quality results.
Macomb Gutters
Gutters and gutter protection systems from the Macomb gutters selection at Direct Exteriors save homeowners a lot of time and energy on routine home upkeep such as gutter cleaning. In fact, you'll rarely have to invest in gutter cleaning at all when you have gutter guards from Direct Exteriors installed on your Macomb gutters. Want to learn more? Call us today! You are sure to be impressed by our gutter protection solutions – and prices!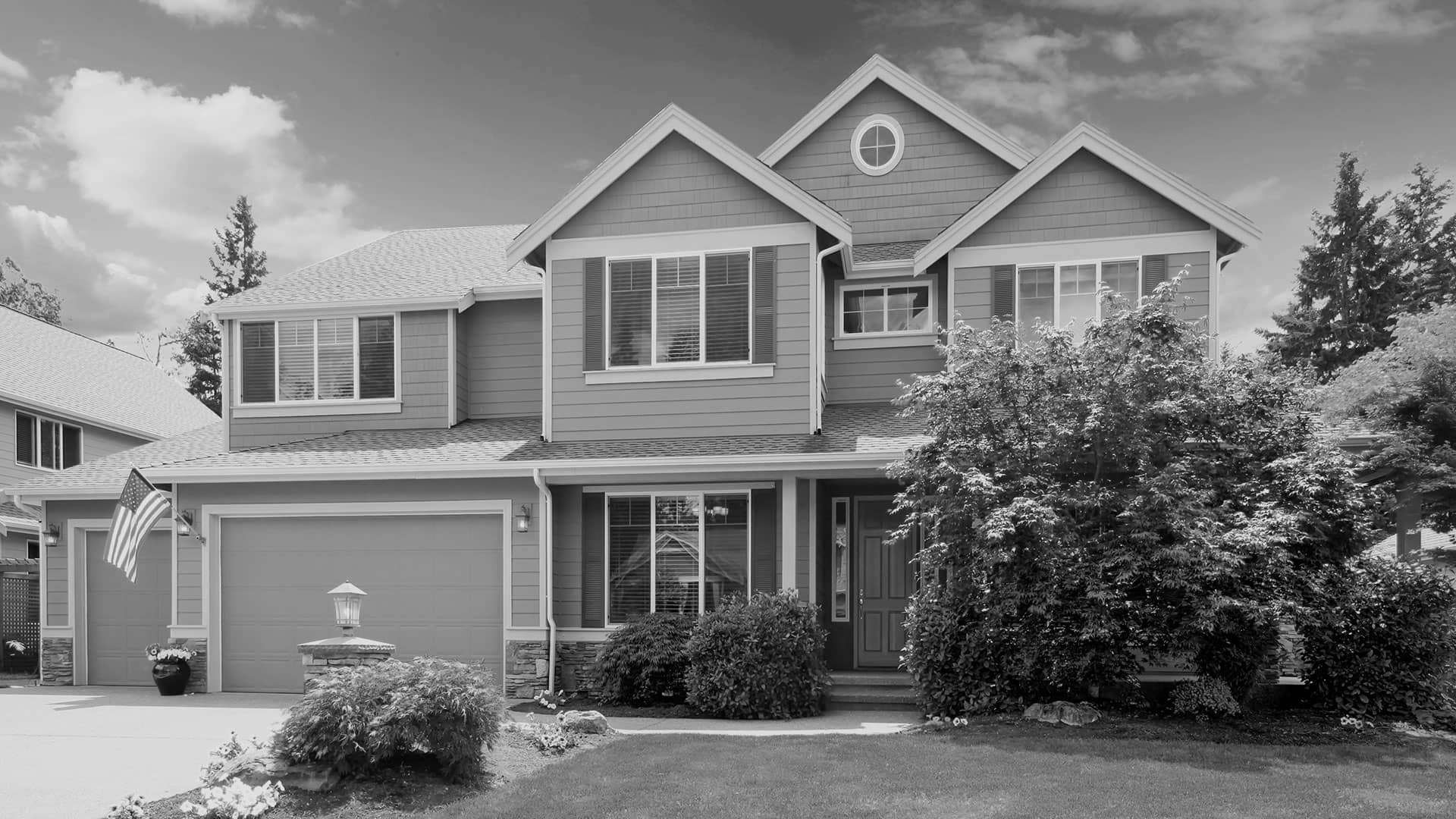 If you are looking for a professional Macomb replacement windows contractor, call Direct Exteriors today at 248-921-2118, or fill out our online request form.