Rochester Hills Replacement Window and Professional Siding & Gutter Company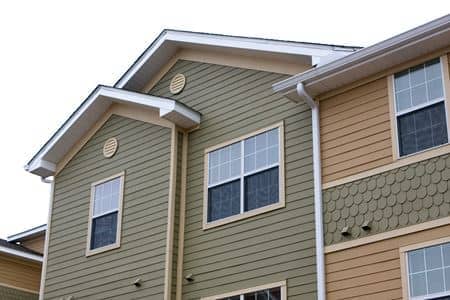 Need Rochester Hills replacement windows to finish your home improvement or new construction project? Call the #1 window contractor in Rochester Hill, MI: Direct Exteriors. Benefits of getting windows from our Rochester Hills replacement windows company include:
Low Prices for High Quality Products
Superior Energy Efficient Windows
Improved Curb Appeal
Increased Property Value
First Class Customer Service
Expert Window Replacement
As well as some of the best warranties in the area available for most of our selection of Rochester Hills replacement windows. You'll be happy to decided to by your new windows from Direct Exteriors, especially once you see how much our Rochester Hills window contractors can save you by keeping our overhead costs low. Call Direct Exteriors today to learn more!
Rochester Hills Replacement Windows
As a long standing Waterford, MI replacement windows company with years of dedicated service under our belts, Direct Exteriors is THE place to go for replacement windows in Rochester Hills, MI. Not only do we offer some of the lowest prices for some of the highest quality windows in the state, but at Direct Exteriors you work directly with the owner. Bruce, the owner of Direct Exteriors, your Rochester Hills replacement windows company, works personally with each customer and oversees each and every project to ensure top quality results and first class customer service is deliver each and every time someone calls Direct Exteriors for replacement windows.
Rochester Hills Siding
We aren't just limited to replacement windows in Rochester Hills, MI, though. At Direct Exteriors, we are also known for our superior vinyl siding solutions – all at the affordable pricing we're known for in Rochester Hills! Our Rochester Hills siding contractors have the qualifications and experience to ensure you no only get the right product for your project, but that it is installed expertly as well, ensuring you get long lasting results and the highest performance available for siding in Rochester Hills, MI.
Rochester Hills Gutters
Like our selection of siding, our Rochester Hills gutters are some of the best available on the market. From seamless gutter solutions to leaf guards, you can't imagine how many homeowners have thanked Direct Exteriors over the years because of our excellent Rochester Hills gutters solutions. Just call us today to learn more about our gutter protection systems, and you'll see what we mean. You'll be thanking us, too, once we install gutter guards on your Rochester Hills gutters, dramatically reducing the amount of time you spend each year cleaning your gutters!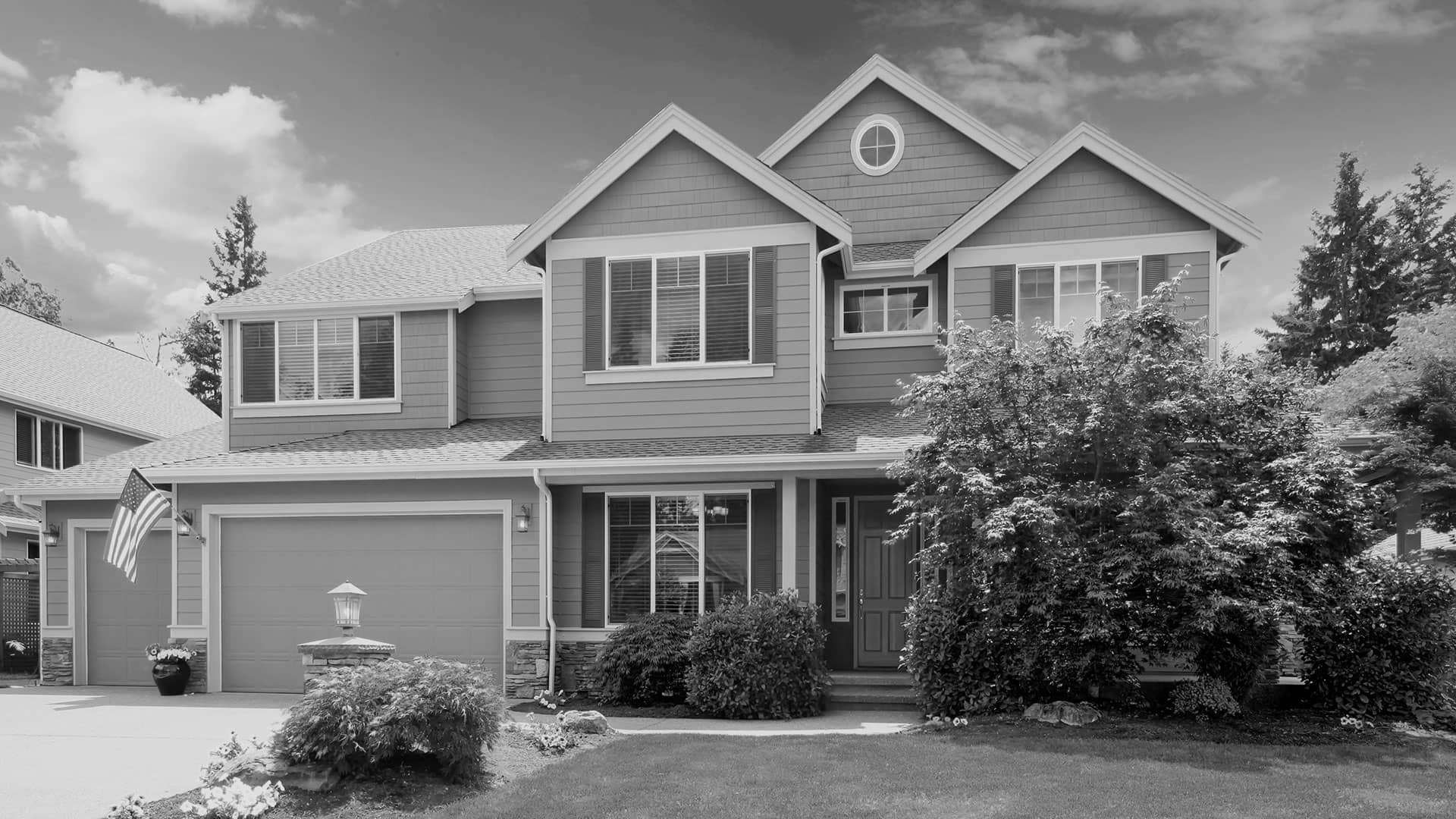 If you are looking for a professional Rochester Hills replacement windows contractor, call Direct Exteriors today at 248-921-2118, or fill out our online request form.