Farmington Replacement Window and Professional Siding & Gutter Company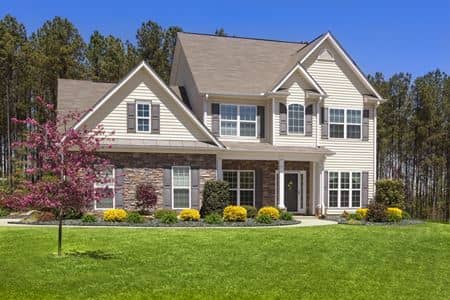 Direct Exteriors provides high quality replacement windows at super low prices in Farmington, MI 48336, 48335, and beyond. Our Farmington replacement windows company not only has one of the largest selections of window replacement options in the area at such low pricing, but we ensure our customers get the optimum solution for their home improvement needs. At Direct Exteriors, we let you work directly with the owner of our Farmington replacement windows company, Bruce. He's an expert when it comes to replacement windows, and he can help you not only find the best product for your project, but he'll make sure you understand why it's the best product. You won't be dealing with any pushy sales people at Direct Exteriors – just honest window contractors that care about connecting you with the best replacement windows for your need and budget.
Experience true customers service from Farmington replacement windows specialists today. Call Direct Exteriors, and save on your exterior home improvement project!
Farmington Replacement Windows
When it comes to Farmington replacement windows, other companies just can't compete with our pricing at Direct Exteriors. That's because when you deal Direct, you save! We keep our costs low in ways that larger Farmington replacement windows companies just can't do, without sacrificing the quality of our products or services. Learn more by contacting our Farmington replacement windows today to inquire about our product selection and services. We'll be happy to go over the details of your project and make a visit to your home to see what we can do for you.
Farmington Siding
Just like with our replacement windows, Direct Exteriors offers some of the best solutions for Farmington siding in the 48335 and 48336 zip code areas. Certified professionals with years of experience will install your new vinyl siding that you got at pricing that is competitive and fair when you choose Direct Exteriors for your Farmington siding needs. And did we mention we can help you sift through the multitude of vinyl siding options available on the market to find the one or two that are perfect for your budget, personal tastes, and project? Call us today to see for yourself what a great investment vinyl siding is from Direct Exteriors.
Farmington Gutters
Gutters are another exterior home improvement product we provide at Direct Exteriors. Gutters, and gutter protection systems. These are two important investments for homeowners seeking to improve not just the look of their home in Farmington, MI, but the value and performance of the property. Farmington gutters are important from protecting a home and yard from water damages. So don't neglect this part of your home's exterior if you are shopping for home improvement products. Let our Farmington gutters specialists help you out.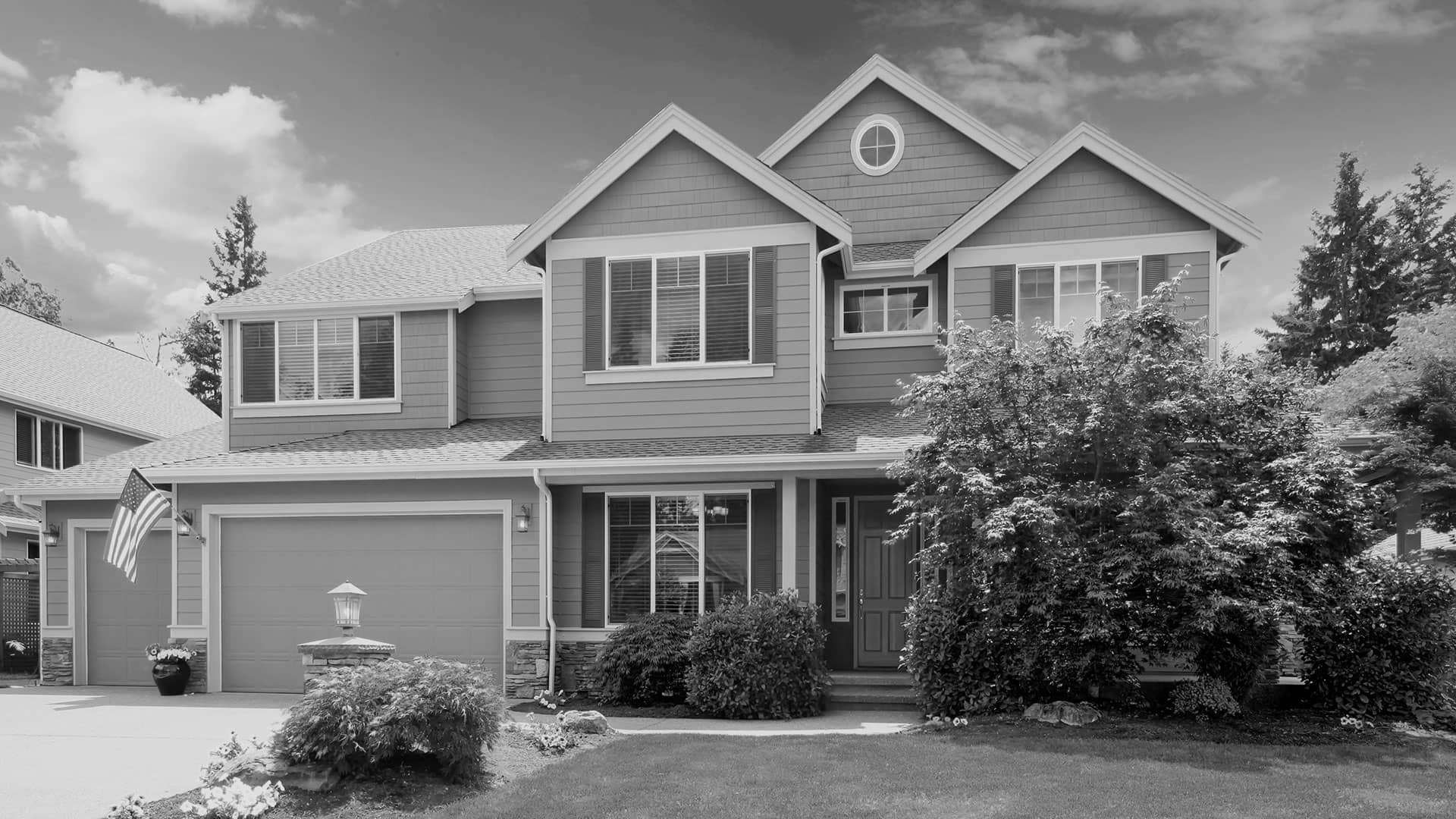 If you are looking for a professional Farmington replacement windows contractor, call Direct Exteriors today at 248-921-2118, or fill out our online request form.