Reviews and Testimonials for Direct Exteriors
---
Thank you ever so much for the awesome work on our windows- we both can't believe the transformation- what an enormous improvement ! Sorry again, about the lead paint hassle- thanks for working with us on that too. We'll be sure to give you a great review on Angie's List. Thank You!
Just wanted to take the chance to thank you for the exceptional siding job your guys did at our house. It is better than we could have imagined. your crew was extremely knowledgeable and friendly. Which brings me to the second thing: we had the front of our roof done last October by an unnamed company. Unknown to us, they did it all wrong. It wasn't until Mark and Mike pointed it out to us, that we realized. We called the company back and they are now in the process of fixing it the right way. Just wanted to let you know how much we appreciate it. Needless to say, we will call you for a referral when we need any more work done.
We had seventeen custom large size windows installed in our home. We were pleased when we first saw these windows. they are well built and substantial. The installation took two days in hot weather, an accomplishment. The crew was well organized, worked quickly, and cleaned up after the job. The exterior trim was very well done. A very professional job. The windows immediately reduced the heat from the hot summer sun and now are providing themselves to be tight against December's cold winds. It is nice to sit next to a window and not feel drafts and chill. Our old windows were bulky and required two people to clean them, one outside on a ladder and another inside the house. Now, it is wonderful to be able to clean the windows without feeling we are in a tag wrestling match.
Hello Bruce. I just wanted to drop you a line to say I am very satisfied with my basement window replacement job. The windows are tight and quiet when closed and offer very good air flow when open. Your crew was very professional and friendly. I was surprised at how fast the installation was complete. I thank you and I will recommend Direct Exteriors to people I know that may need your services. Thanks again,
My wife Jull and I are very satisfied with the quality of the windows and cannot believe the difference it makes from both reducing external noise and keeping the hot air out in the summer and warm air in when the furnace is running. We live fairly close to an active railroak crossing and the noise reduction was noticed the first night after the installation. The temperature variance between out upstairs, where we had our windows installed, and downstairs used to be 3 or 4 degrees, that has been reduced to nearly no difference because of the efficiency of the windows. Bruce and his team of installers are great. Our installation was quick, clean, and done the right way! Plus we saved quite a bit of money going with Direct Exteriors versus the competition. Phase II is on the list for next year.
Hi Bruce, I wanted to take a minute to let you know how pleased Jen and I are with the windows you installed last fall. Our heating bills have been much more agreeable this winter. The windows have been great. If you recall, we had a minor issue with one of the windows at install; it had very minor damage from shipment. The factory replaced the entire sash within a few days of calling, no questions asked. your crew that installed the windows was very neat and clean and did a beautiful job of installing them. You'll also recall that after the install we had to make a couple of minor adjustments to the casement windows. You came out and made the adjustments yourself. It took linger to drove to our home than it did to make the adjustments! your service and professionalism throughout the entire process has been fantastic and we would highly recommend you to anyone needing replacement windows in Waterford, MI. We wish you the very best.
Dear Bruce I can't tell you enough just how amazing my house looks. We've rolled the clock back 30 years. Our home looks brand new. thank you so much. >From start to finish it was one positive experience after another. You came in and helped us make choices and decisions about color and style of the siding that NO ONE else bothered to do. Right down the the smallest detail ( door handle). The window are unbelievable they are exactly what you said they would be and more. I have already noticed that my house is much cooler without turning the air conditioner down. We used to have got spots in the house around the old windows…not any more- the air temp seems even throughout. Your crew is fabulous! Jeff did an amazing job. I felt completely at ease leaving him and the rest of the crew at my house while I was at work. What else can I say…you promised and you delivered. Thank you again so much.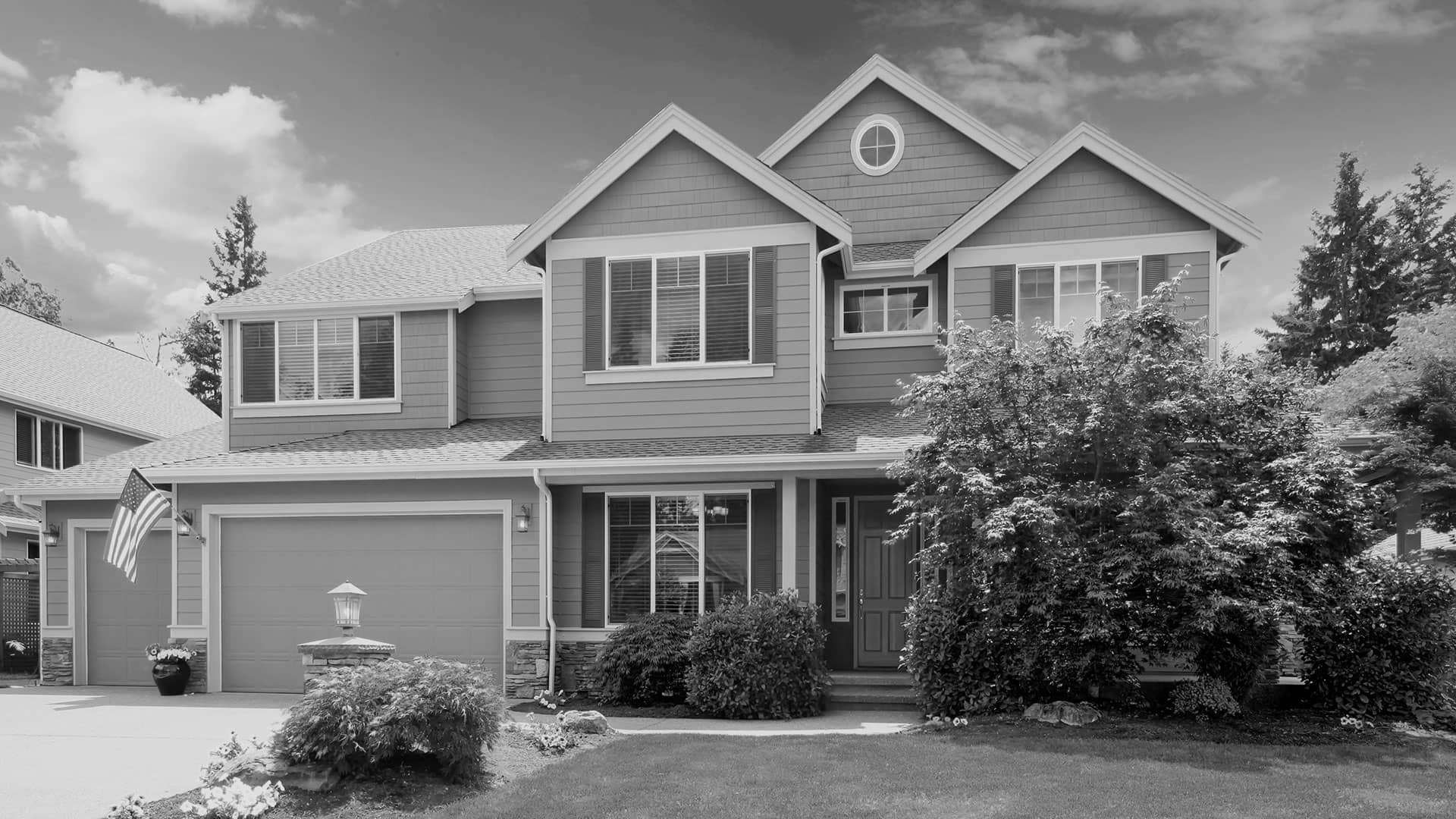 CONTACT YOUR TRUSTED WINDOW REPLACEMENT AND SIDING COMPANY IF YOU ARE IN WATERFORD OR SURROUNDING AREAS!