Farmington Hills Replacement Window and Professional Siding & Gutter Company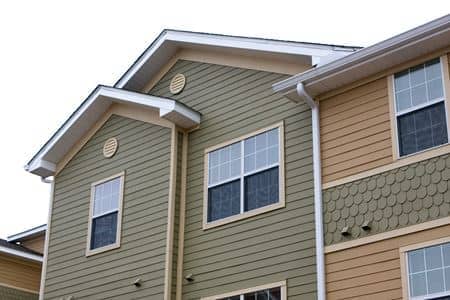 There are many ways a window can open, and many ways a window can save you money – if you buy the right one. But how do you know what Farmington Hills replacement windows are worth the investment when there are so many to choose from? Well, one way is to call a Farmington Hills replacement windows company like Direct Exteriors. At Direct Exteriors, our Farmington Hills window contractors can help you sort through all the many times of energy efficient windows available on the market today to find the ones that will be best suited for your project and budget. All we have to do is take a look at your home, go over your project and budget, and get an idea of what you are looking for – both in features and style. Then our Farmington Hills replacement windows company can provide you with choices that are sure to hit the mark.
Why go with Direct Exteriors as opposed to other Farmington Hills replacement windows contractors? Well, for starters, we are fairly certain you won't find many places that offer better prices for comparable quality replacement windows than our company. That's because we let you deal directly with the owner of Direct Exteriors, which not only ensures you and your project get the personal attention you deserve, but incredible savings on all products. From our huge selection of stylish and highly energy efficient replacement windows to our beautiful vinyl siding, soffit, trim, entry doors, and gutters, Direct Exteriors is the source for affordable exterior home improvement products and services in Farmington Hills, MI 48331 and beyond.
Farmington Hills Replacement Windows
When it comes to replacement windows, few Farmington Hills window contractors do it better than Direct Exteriors. That's because our Farmington Hills window replacement contractors have decades of experience in the home improvement industry of Southeast Michigan. We've installed replacement windows for homeowners throughout Farmington Hills, MI and the surrounding areas, and we always provide professional quality results and exceptional customer service. That's one of the benefits of choosing such a well-rounded and experienced Waterford, MI replacement windows company for windows in Farmington Hills, MI. Find out why so many homeowners call us their #1 source for replacement windows in Farmington Hills, MI by calling us today to learn more about our windows and services.
Farmington Hills Siding
Direct Exteriors is also the contractor to call when it comes to siding in Farmington Hills, MI. Our company has a beautiful array of vinyl siding solutions that are sure to fit the bill for your home improvement needs. From vinyl siding that looks like wood shakes to traditional horizontal siding panels that offer superior durability and insulation, our Farmington Hills siding contractors can help you find just the vinyl siding solution you are looking for to improve your home's curb appeal and value.
Farmington Hills Gutters
Like siding, gutters play an important roll in protecting your home from the elements – particularly water that comes from rain and snow accumulation. A Farmington Hills home without gutters is sure to experience roofing and structural problems. So get Farmington Hills gutters from Direct Exteriors, and protect your investment while lessening the amount of maintenance time and costs your home incurs with our gutter protection solutions.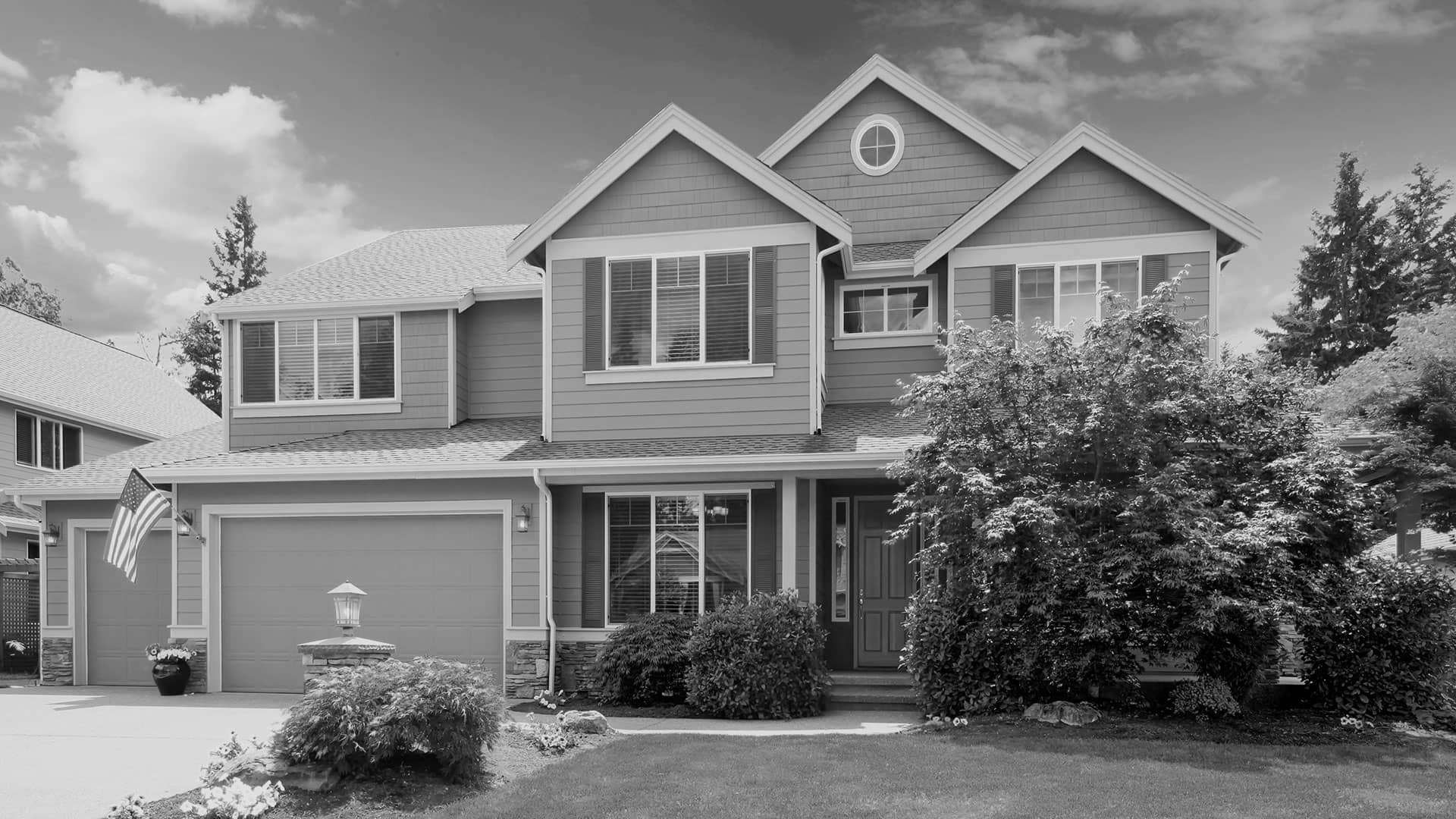 If you are looking for a professional Farmington Hills replacement windows contractor, call Direct Exteriors today at 248-921-2118, or fill out our online request form.