Waterford, MI Soffit and Trim Contractor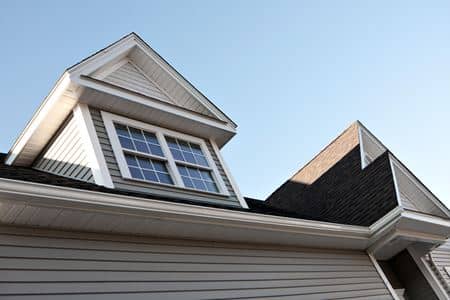 If you want to give your home's exterior an extra pop of color or design, consider letting our Waterford, MI soffit and trim specialists fit your house with these accent pieces. Direct Exteriors has soffit available in 4 different looks. Some of our Waterford, MI soffit and trim solutions even have hidden ventilation built into the soffit panel. All the soffit we provide at Direct Exteriors are available in matching or accenting colors – a great way to enhance your home's curb appeal!
Exterior accents such as our selection of Waterford, MI soffit and trim solutions finish your exterior home improvement job. Everything from shutters and gable vents to light fixture mounts, water faucet mount blocks, electrical outlet mount blocks, soffit and trim are available through Direct Exteriors, the Waterford, MI replacement windows and exterior siding company you can rely on for all the exterior home improvement products and services you need to really improve the look of your home in Southeast Michigan. These are all available in accenting or matching colors.
To learn more about our Waterford, MI soffit, trim, and other exterior accent products, call Direct Exteriors at248-921-2118 today. Bruce, the owner of Direct Exteriors, will be happy to answer all your questions and help you make an informed buying decision for your home improvement needs.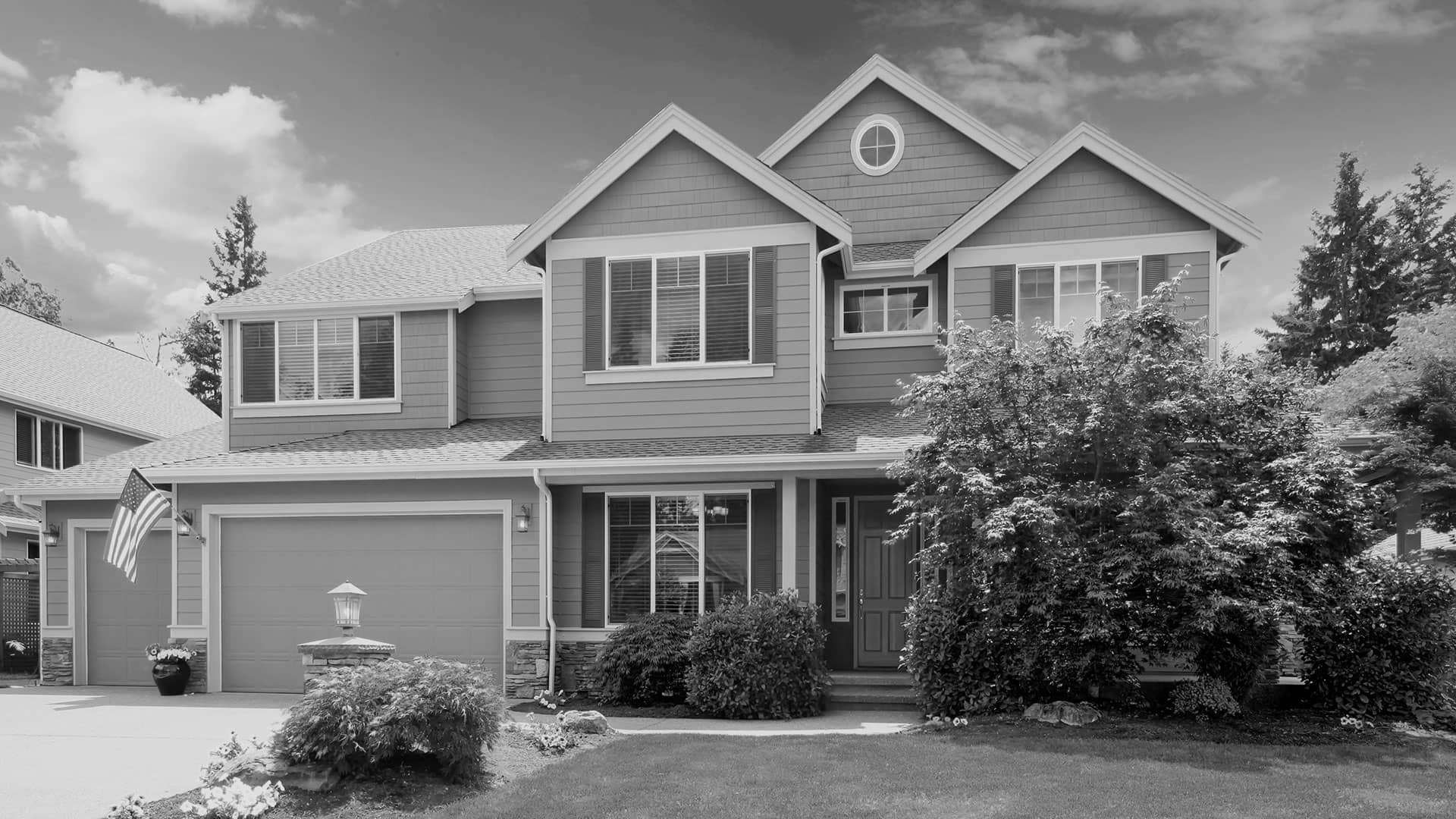 If you are looking for Soffit and Trim in Waterford, MI, please call us at 248-921-2118 to speak to a Customer Service Representative or fill out our online request form.