Waterford, MI Steel Entry Doors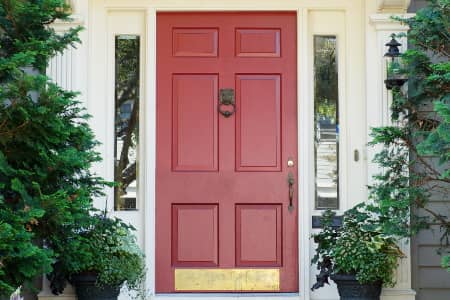 There is something inherently impressive about a good quality steel entry door. Not only are steel entry doors stylish, but they offer a solid, long-lasting durability and superior protection that is hard to find in another material. If you are looking for a durable yet attractive entry door for your home, consider the Waterford, MI steel entry doors available through Direct Exteriors.
We have a wide range of steel entry doors available from many different manufacturers. We aren't limited to the brands listed on our website, either. If you are in love with a particular style or type of steel entry door from a specific manufacturer, Direct Exteriors can get it for you and have it installed professionally by our Waterford, MI door replacement specialists.
To learn more about the steel entry doors, patio doors and storm doors we carry at Direct Exteriors, contact our Waterford, MI doors experts today either by phone or using our online form. Our Waterford, MI doors company is happy to answer the questions and requests of our customers throughout Southeast Michigan, and you can rely on our contractors to help you find the right door replacement for your needs and budget. We'll work with you to determine what steel entry doors are right for your project, and help you make an informed buying decision that you'll feel good about for years to come. Plus, our contractors have decades of experience installing doors for homeowners in Waterford, MI, so you can count on Direct Exteriors for superior quality products and services at great prices.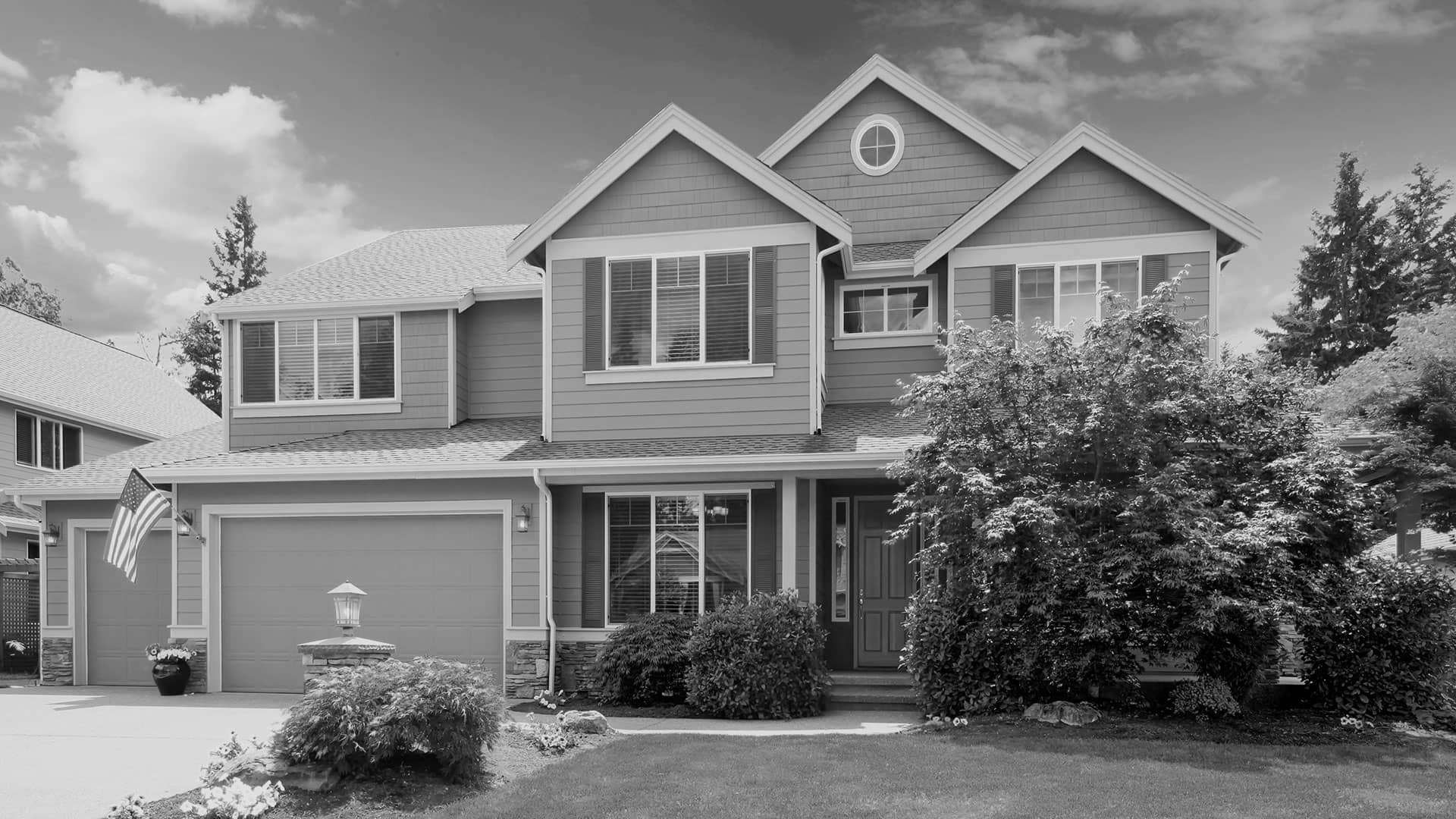 If you are looking for Waterford, MI Steel Entry Doors, please call us at 248-921-2118 to speak to a Customer Service Representative or fill out our online request form.