Waterford Replacement Window and Professional Siding & Gutter Company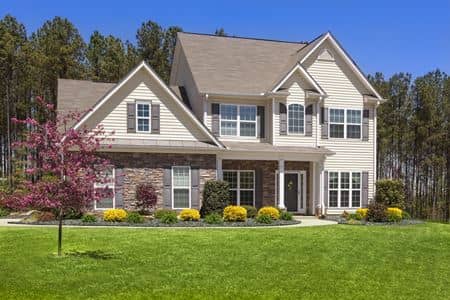 When you need Waterford replacement windows Direct Exteriors is company you can rely on for not only a wide selection of window replacements, but vinyl siding and gutter solutions that make it easy to improve the look of your home. When you work with Direct Exteriors, you work directly with the owner, Bruce, which not only saves you money, but time as well. Bruce will help you find the right product for your needs in our selection of Waterford, MI replacement windows ranging from vinyl windows to fiberglass windows to wood windows – all of which have been selected for their superior construction and energy efficiency. When you choose Direct Exteriors for replacement windows in Waterford, MI 48329, 48327 or 48328 you can rest assured you are getting a great value for your investment. From fiberglass front entry doors and patio doors to vinyl windows, vinyl siding, and a slew of exterior home accessories like matching soffit and trim, Direct Exteriors is the Waterfoord contractor you can trust for all your exterior home improvement needs.
Waterford Replacement Windows
Our selection of Waterford replacement windows are sure to suit not only your budget, but your personal style preferences as well. We have casement windows, picture windows, garden windows, bow and bay windows … whatever shape, style or size of window replacement you are looking for, our Waterford replacement windows are sure to fit the bill. Contact Direct Exteriors today to learn more about our selection of replacement windows in Waterford, MI and how we can provide you with top notch window replacement and installation services.
Waterford Siding
At Direct Exteriors we are certain you'll fall in love with our Waterford siding solutions just as much as our replacement windows. Our Waterford siding contractors are VSI Certified Siding Installers, which means not only will you get a great selection of vinyl siding options for your home improvement project, but you'll get the highest quality service in terms of vinyl siding installation this side of Waterford, MI. Our Waterford siding contractors work diligently and efficiently to meet the needs of our customers, and you can count on us to get your new siding installed perfectly.
Waterford Gutters
Gutters are a necessity when it comes to keeping home exteriors in Waterford, MI looking great. Not only do they channel rainwater away from the roof and home – a crucial part of saving your home from water damages – but they add a bit of aesthetic appeal as well. Unless, of course, your gutters are clogged with leaves. Which our Waterford gutters experts can help with by installing some of our wonderful gutter protection systems, such as the Leaf Relief system. This will make it so that you rarely have to clean your Waterford gutters again! Talk about easy maintenance.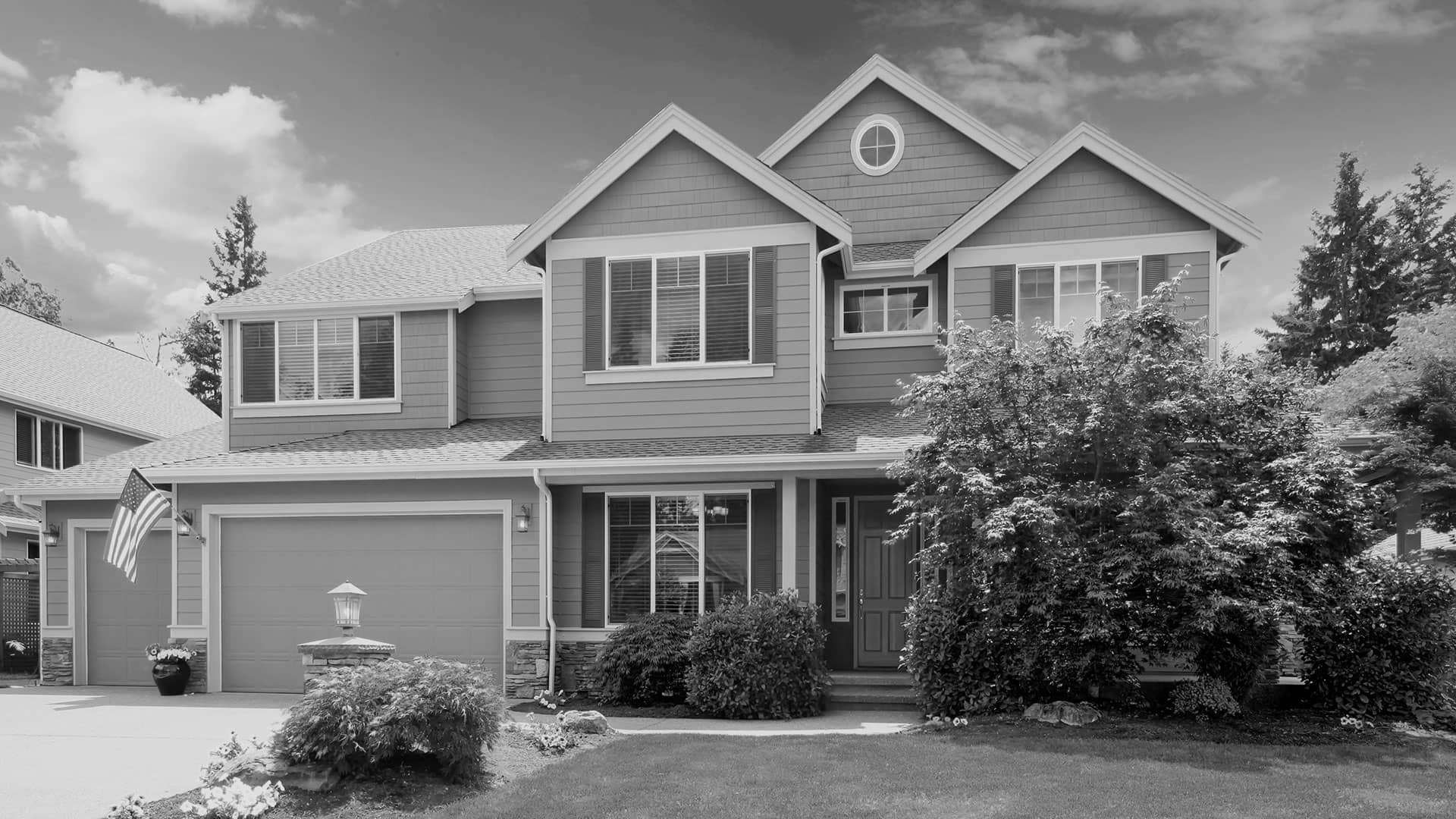 If you are looking for a professional Waterford replacement windows contractor, call Direct Exteriors today at 248-921-2118, or fill out our online request form.