Sterling Heights Replacement Window and Professional Siding & Gutter Company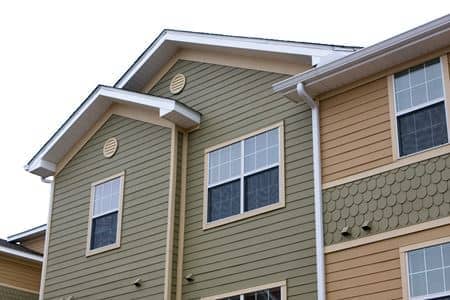 If you are looking for a Sterling Heights replacement windows company, you have come to the right place. At Direct Exteriors we provide a huge selection of replacement windows a competitive prices that other windows companies just can't beat. That's because at Direct Exteriors we keep the overhead of our company low by dealing direct, then pass the savings on to our customers, providing them with low pricing for some of the highest quality Sterling Heights replacement windows you'll find in the area!
But that's not all. At Direct Exteriors we can help you enhance your entire home exterior! We specialize in providing Sterling Heights replacement windows of all types and sizes, but we also provide a beautiful selection of affordable vinyl siding solutions, entry doors, patio doors, and gutters. Whatever your style preference, whatever your budget, you are sure to find great solutions to your exterior home remodeling needs at Direct Exteriors, the Sterling Heights replacement window company and home improvement contractor you can trust for quality, low prices, and personalized service.
Sterling Heights Replacement Windows
When it comes to Sterling Heights Replacement windows, Direct Exteriors has the largest selection of high quality home windows at the lowest prices. We get our replacement windows from leading manufacturers in the Sterling Heights replacement windows industry, such as Alpen, Kensington HPP, and Alside. We aren't limited to dealing with these brands, however; if you want a specific type of window from a specific brand, our Sterling Heights replacement windows contractors can get it for you. Just give Direct Exteriors a call, and we will take care of your window replacement needs in Sterling Heights, MI.
Sterling Heights Siding
Deal Direct & Save! If you need vinyl siding in Sterling Heights, MI, call Direct Exteriors today. We'll hook you up with some of the highest quality products featuring improved durablity, superior construction, and super easy maintenance. Our Sterling Heights siding contractors will not only ensure you get the RIGHT vinyl siding product for your home and budget, but Direct Exteriors will ensure it is installed correctly as well. Proper installation of any exterior siding is crucial for the long term performance of the product. It doesn't matter how good your Sterling Heights siding is or how much it costs if you don't have it installed correctly by a professional siding contractor. Luckily, Direct Exteriors is just a phone call away, experienced and equipped with the necessary skills and tools to ensure your Sterling Heights siding project is completed without a hitch. Get the best in vinyl siding and siding installation by calling Direct Exteriors today for your home improvement project in Sterling Heights, MI.
Sterling Heights Gutters
Wherever you live in Sterling Heights, MI – from 48310 to 48312, 48313 to 48314, Direct Exteriors is available to take care of all your exterior home improvement needs. Like gutters! Sterling Heights gutters and gutter protection systems are a must-have for any home. Yet this also tends to be the part of a home's exterior that most homeowners tend to forget about or neglect. Well, at Direct Exteriors, we can help you equip your home with an easy-maintenance solution to your gutter needs. From durable Sterling Heights gutters to leaf guards that reduce the need for constant gutter cleaning, Direct Exteriors has the solution you need for your home's exterior.
For more information on our Waterford, MI replacement windows, vinyl siding, gutter protection systems, and/or storm doors, please contact Direct Exteriors using our online form or by calling us at 248-921-2118. We look forward to helping you with your home exterior remodeling project!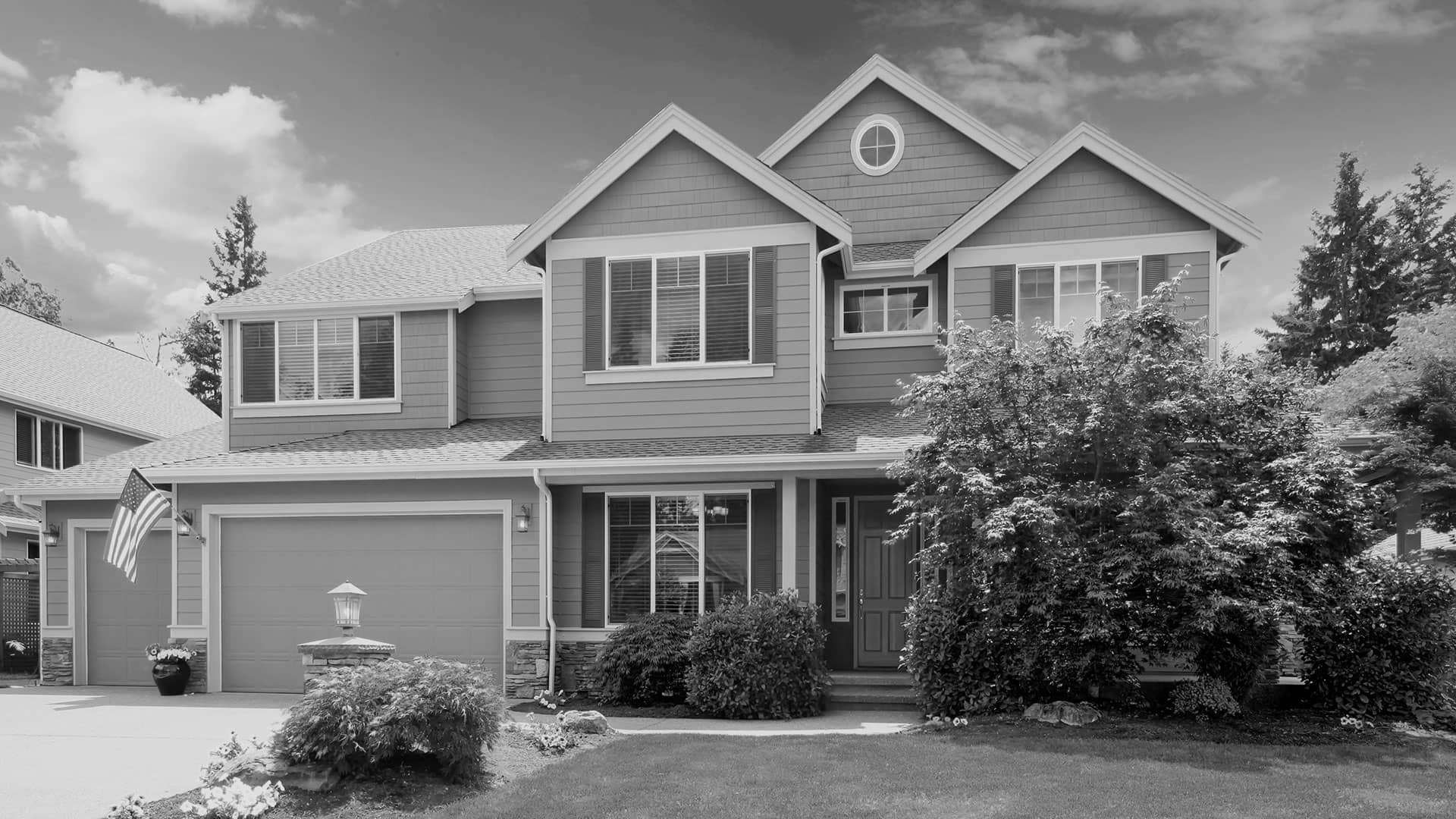 If you are looking for a professional Sterling Heights replacement windows contractor, call Direct Exteriors today at 248-921-2118, or fill out our online request form.