Your Fiberglass Windows Contractor for Michigan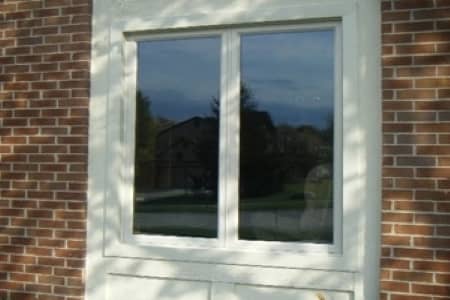 Windows made from a fiberglass composite are becoming popular for their strength and low maintenance features. Pella is a manufacturer that makes a nice line of double hung windows, sliding windows, and sliding patio doors all made of fiberglass. If you are interested in purchasing these type of windows for your home, contact the Waterford, MI fiberglass windows experts at Direct Exteriors for the best prices in town.
Because our Waterford, MI replacement windows company is able to keep our overhead so low, we are able to beat the competition's prices dramatically. If you want Waterford, MI fiberglass windows that are of high quality construction, from trusted manufacturers like Pella and Alpen High Performance Products, at affordable prices, Deal Direct & Save with Direct Exteriors today!
Direct Exteriors offers some of the strongest and most energy efficient fiberglass windows available for Waterford, MI homeowners. Manufacturers like Alpen HPP are known for producing high quality fiberglass windows made with high performance in mind. Built with a superior construction and cutting-edge technology, the Waterford, MI fiberglass windows we provide from Alpen HPP are some of the best you'll find for your home and your budget.
The Alpen fiberglass windows we have access to at Direct Exteriors offer: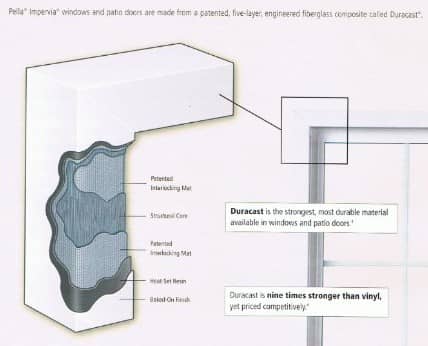 Durability
Superior Performance
Energy Efficiency & Insulation
Extreme Corrosion Resistance
High Condensation Resistance
Superior Strength to weight ratios
Low Maintenance
You will also enjoy maximum viewing area from our Waterford, MI fiberglass windows thanks to a higher glass to frame ratio.
To learn more about the many benefits of fiberglass windows or to see if the windows we have from Pella, Alpen and other manufacturers are right for your project, contact our Waterford, MI window replacements company today. We'll be happy to answer any questions to have and learn more about your project so we can help you find the perfect replacement windows for your needs and budget.