Clarkston Replacement Windows and Professional Siding & Gutter Company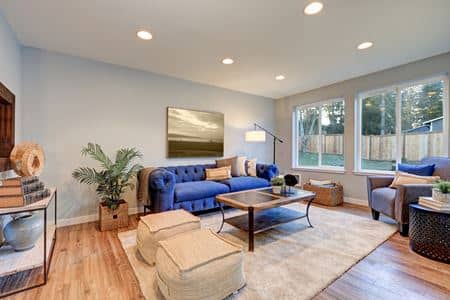 From replacement windows to vinyl siding with matching soffit and trim, Direct Exteriors is the source for all your exterior home improvement needs. Our window contractors and certified vinyl siding contractors serving Clarkston, MI homeowners are always ready and willing to help you find the right product for your budget, needs, and home. With years of experience under our belts and a dedication to helping homeowners throughout the area find just the products they need for their homes, Direct Exteriors is the Clarkston replacement windows company you can trust to get the job done and help you out. And did we mention you'll be working with the owner of the company directly? That means superb personalized attention from one of the best contractors in the industry, just for your project! Oh, and then there's our pricing…which, by the way, is some of the lowest you'll find for the quality of products we offer in Clarkston, MI.
Clarkston Replacement Windows
Replacement windows are one of the smartest investments a homeowner in Clarkston, MI can make when it comes to improving their house. Not only do replacement windows in Clarkston, MI provide aesthetic value by giving a new look both on the interior and exterior of the home, but with the right Clarkston replacement windows, a homeowner can really boost their property value. What's more, today's replacement windows are very energy efficient, meaning with the right selection, the homeowner could find that those new windows pay for themselves in energy savings very quickly. So investing in replacement windows in Clarkston, MI makes sense (or cents, you could say). But how do you find the right window replacement for your needs? Call Direct Exteriors. We're the experts in Clarkston, MI when it comes to Waterford, MI replacement windows for the home.
Clarkston Siding
Another great investment that can improve both the worth and the aesthetic appeal of your home is new vinyl siding. Our Clarkston siding contractors can show you just the vinyl siding solutions your home needs to be more energy efficient, more insulated, and more attractive – without costing more than you are willing to spend on improving the look and feel of your home! Plus, our Clarkston siding contractors will be happy to explain all the benefits of vinyl siding to you in easy to understand terms – no pushy salesperson jargon or sleazy marketing tactics. We want you to get a great product that works for your siding project and your budget. So give us a call today to learn more!
Clarkston Gutters
If siding and replacement windows aren't really what you are looking for, Direct Exteriors may still be able to help. We are one of the leading suppliers of top quality, affordable Clarkston gutters, gutter protection systems, soffit and trim, steel doors, fiberglass doors, patio doors, entry doors, and much more. If you have an exterior home improvement project, give Direct Exteriors a call today to see what our contractors can do for you.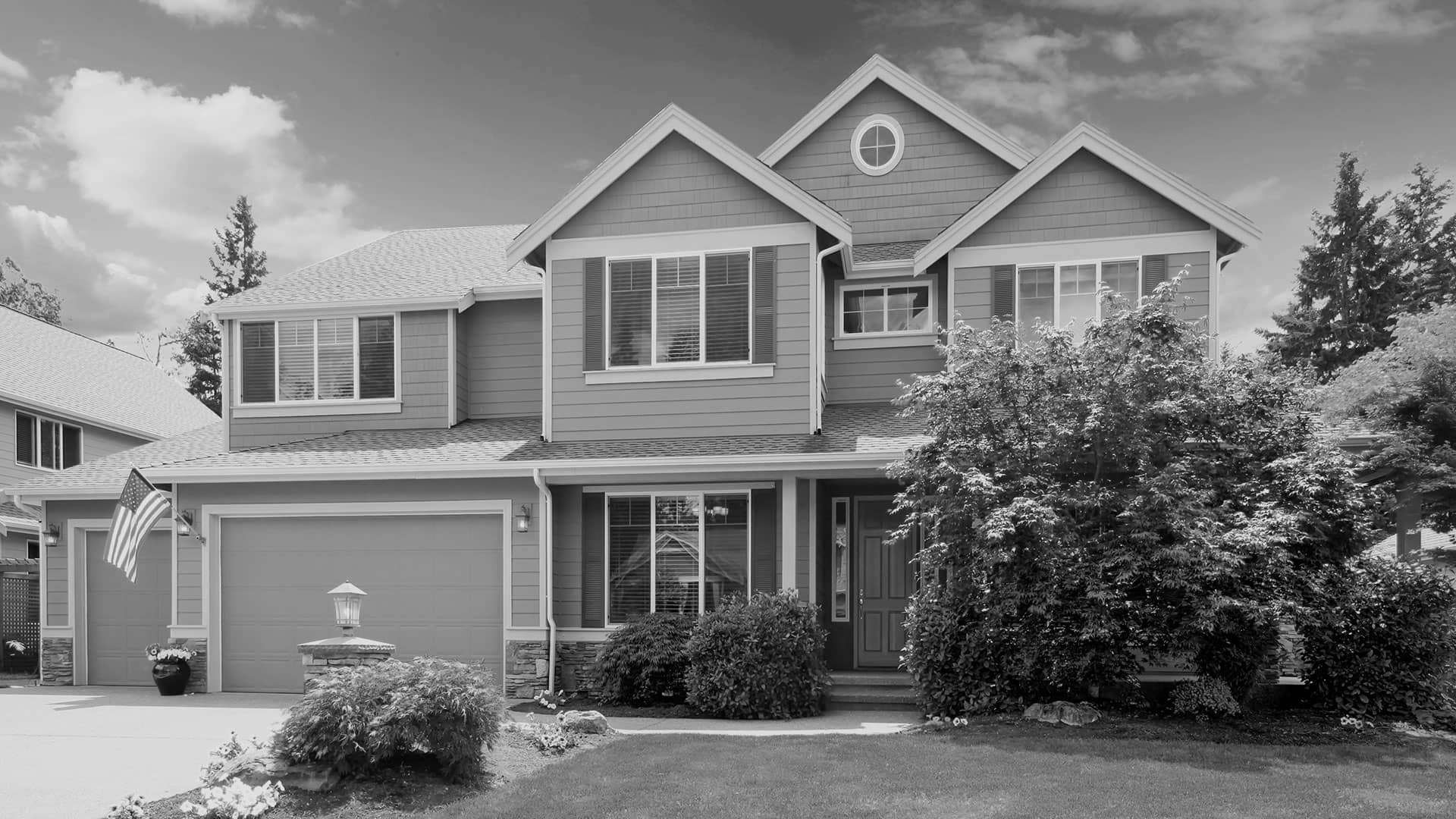 If you are looking for a professional Clarkston replacement windows contractor, call Direct Exteriors today at 248-921-2118, or fill out our online request form.