Dependable Replacement Windows & Siding Professionals In Fenton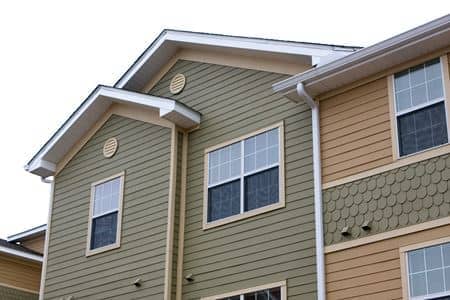 If you are one of the many Fenton homeowners out there looking for new replacement windows for their home, then you have come to the right place. Here at Direct Exteriors, we are the premier Fenton replacement window contractors, and our team of highly skilled and experienced professionals have what it takes to help you find and install the brand new windows you need for your home. Are you looking for a professional Fenton replacement window contractor that can help you find the brand new replacement windows that you've been dreaming of for your home? If so, give our team of skilled professionals a call today and let us show you the kind of quality service that has helped to make us the premier name in replacement windows and siding services throughout the local area.
Here at Direct Exteriors, we understand the effect that brand new replacement windows can have on your Fenton home's beauty and comfort, and we are prepared to work with you directly to help you find the brand new options that are going to deliver you exactly the kind of function you need from your home. We offer a comprehensive line of quality services, including replacement windows, siding repair and installation, and even high quality gutter services. If you have any questions about our full line of quality services or products, or if you would like to schedule an appointment for consultation, give us a call today. Our team of experts are always standing by and ready to help.
Fenton Gutters
Whether you realize it or not, your gutters play a major role in keeping your roof and your home safe. Your gutters are designed to channel any water on your roof down and away from your home's foundation in order to prevent erosion and damage, but if your gutters have become damaged, or just aren't designed to handle the volume of water that regularly finds its way onto your roof, our team of skilled professionals can be of help. With our full line of high quality gutter services, we can assist you in repairing any damage that might be making it difficult for your gutters to function like they should, or even help you replace your old gutters with a brand new system that is better equipped to meet your needs and those of your home.