Choosing Gutters For Your Michigan Home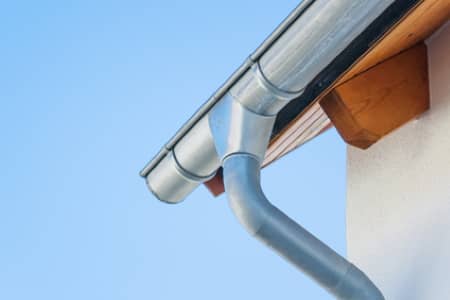 Many homes still have the original gutters in place which are typically damaged or clogged to such a state that they don't work. Water can cause rotting, mold, and mildew in and around all parts of the house. Homes with no guttering system are vulnerable to damages such as wood rotting around the exterior edge, insect infestation, landscape erosion, and foundation deterioration.
If you've never cleaned your gutters or have rarely had them repaired, your gutter system is likely already working poorly. Leaving it this way will only cause more damage to the exterior of your home the longer you wait to do something about it.
But there are a lot of products on the market today, so how do you go about choosing gutters for your home? The criteria in selecting the best solution include the environment, pricing, and aesthetics. The life of your home can be greatly extended with the use of an effective drainage system.
Since there are a number of options available when choosing gutters for your Michigan Home, here are a few things to consider from our Michigan replacement window and gutter professionals at Direct Exteriors.
Comparing Types Of Gutters
There are all kinds of gutter systems on the market today. If going it alone, one popular type is Vinyl and can be easily found at the home improvement store. Seamless gutters must be cut to configure and can be installed by the homeowner.
If you're not a do-it-yourselfer, though, this might not be the best option for you. Seamed gutters may be easier for a homeowner to install but they don't last as long and need to be repaired more. Debris easily gets stuck in the seams, clogging those areas and the downspouts. The seams fall apart and the vinyl is susceptible to brittleness with age and extreme cold. They can also bow and sag. They don't last long in our Michigan climate.
Extruded Aluminum Gutters
A tougher material, and still on most houses today, is aluminum. It can last for years and its color weathers pretty well but can be prone to denting by hail if the material is not enhanced in some way for strength and durability. When searching for options, you'll still find aluminum as being the most recommended because of price and longevity.
The best aluminum gutters we've found are the Variform & Leaf Relief by Ply Gem. These seamless gutters are made of extruded aluminum for added durability and strength. They come with a gutter guard that is effective against the pass-through of leaves, debris, and pine needles. You can choose from 28 classic colors that coordinate with your home.
Gutter Guards For Leaf Protection
Unless there is no foliage around the home, gutter covers are highly recommended. These protective shields are placed over the top of the gutter systems to keep debris from clogging up the drainage system.
Foliage produces not only leaves and sticks, but dirt and debris like acorns that can stop drainage eventually. The Leaf Relief by Alcoa is the best gutter protection system.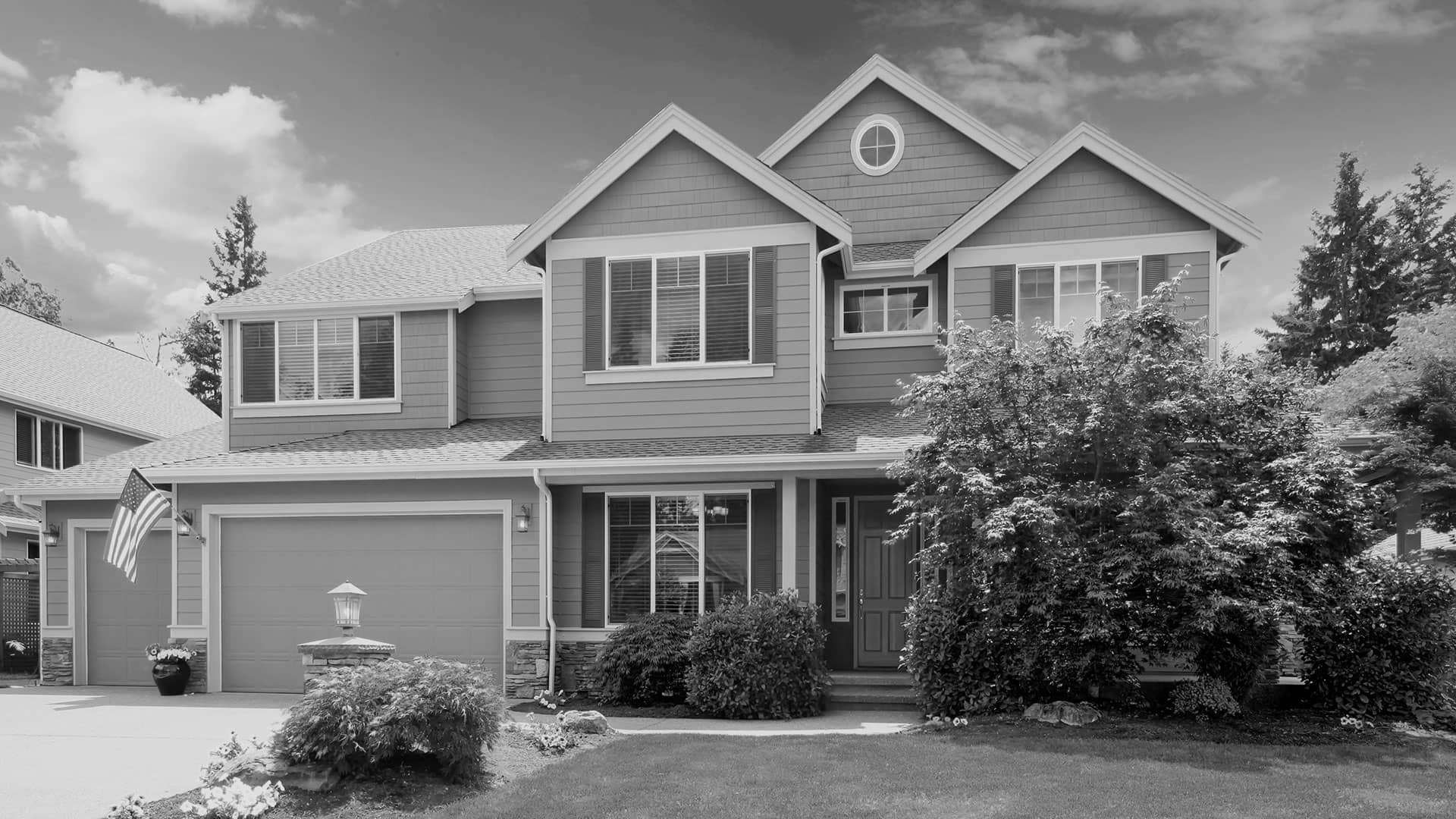 If you have questions or would like to learn more about Gutters for you Michigan home, please call Direct Exteriors at 248-921-2118 or complete our online request form.