The Novi's Leader In Replacement Windows And Vinyl Siding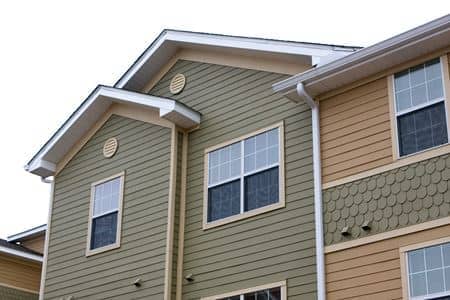 Whether you are looking for vinyl siding, gutters, or a window contractor in Novi, MI, you can trust our experts at Direct Exteriors to help you. In addition to quality replacement windows, we are also Novi siding contractors and exterior improvement specialists.
We can help you to increase your home's curb appeal, property value, and energy efficiency in many different ways. Ask us about our high-quality selection of vinyl windows, gutters, and siding products. They're available at low and affordable prices!
Energy-Efficient Windows
Quality Vinyl Siding
Gutters and Gutter Protectors
Replacement Windows For Your Novi Home
Direct Exteriors is the leading Novi installer of Michigan replacement windows. Customers in the area can depend on us for a wide selection of energy-efficient windows and doors at affordable prices.
In addition to replacement windows and doors, local homeowners can also ask us to install vinyl siding and gutters.
Quality Siding Installations In Novi
Ask us about investing in our new insulated vinyl siding if you want to learn about one of the best ways to improve the energy efficiency of your home.
Not only is our quality siding from among the top name brands, but we also hire some of the brightest and most talented siding installation professionals in the area. We can help you understand all the features and benefits of vinyl siding as compared to the other styles we offer.
Gutter Installations
Installing gutters shouldn't be skipped over when you're making your home improvement plans. Just because they seem like a decorative feature or you forget about them until it rains, doesn't mean they don't serve an essential purpose. If you're missing gutters, now's the time to look into installing them before you wind up with slab foundation problems or roof problems.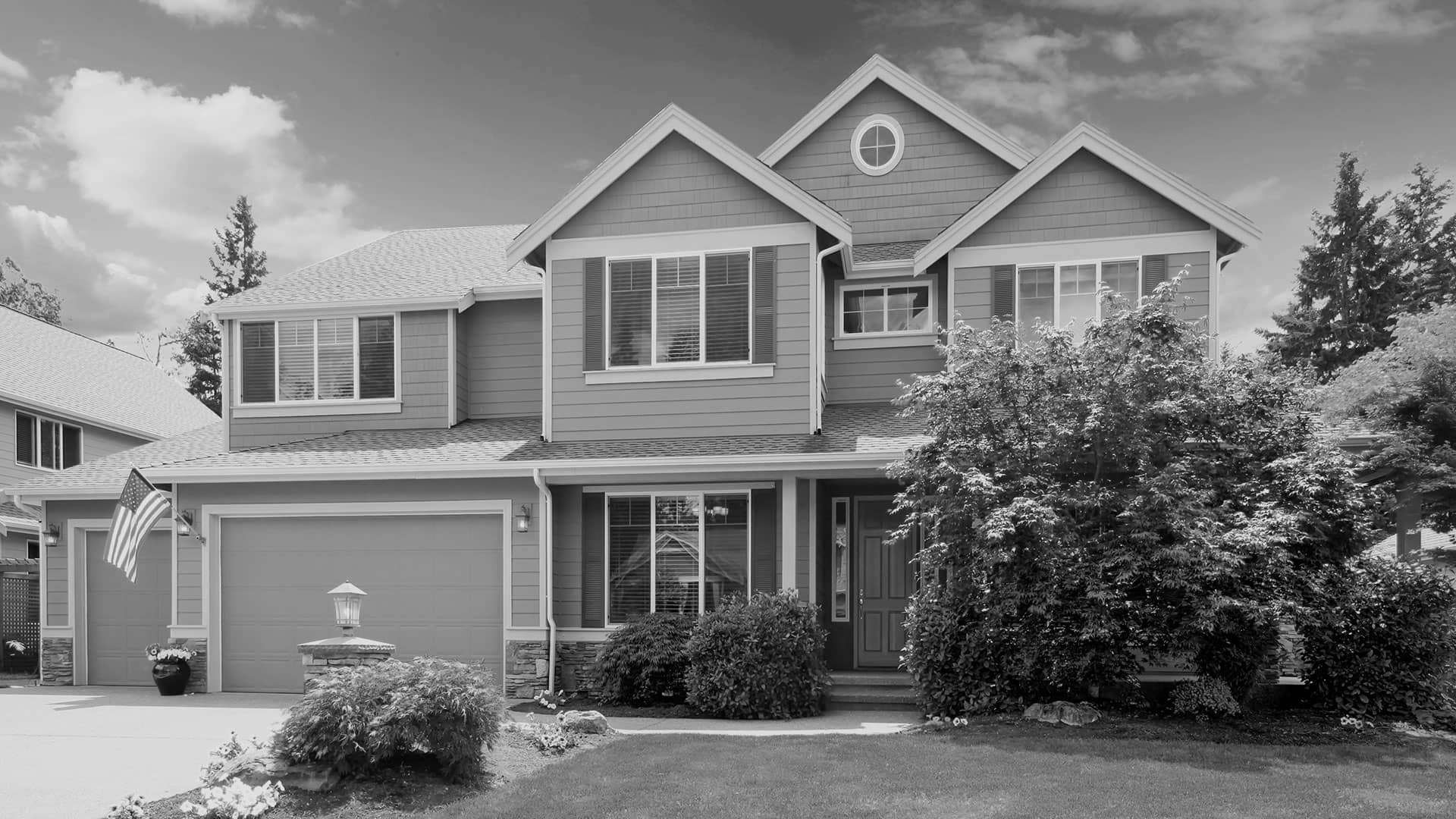 If you are looking for a professional Novi replacement windows contractor, call Direct Exteriors today at 248-921-2118, or fill out our online request form.