Are You Looking For A Replacement Window Contractor In New Baltimore?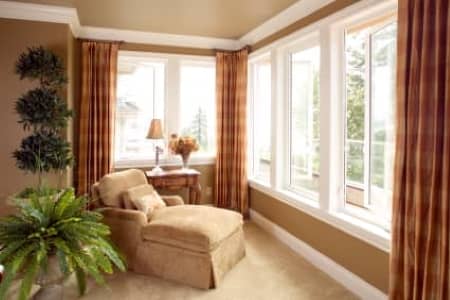 Direct Exteriors is your source for the best replacement windows and siding in the New Baltimore area. Our window contractors and certified vinyl siding contractors are all specialists in their perspective fields. When you need siding, we send our siding experts. Likewise, our window installers are specialists in the installation of replacement windows.
With the many years of industry experience we have under our belts and our dedication to helping customers throughout the area, we can help you focus on energy-efficiency improvements that bring the most value for your home. Give us a call today!
Replacement Windows For Your New Baltimore Home
As an experienced Michigan replacement windows contractor, Direct Exteriors knows what type of styles and brands offer the most. If you're looking for quality replacement windows with high energy-performance ratings that far exceed the features offered by the competition, give us a call.
Quality Siding Installations In New Baltimore
Highly experienced and trained professionals install our New Baltimore, MI siding. We make it a point to offer clear communication and to meet the siding installation deadline with efficiency and ease. Also, Don't worry about making choices. Our professionals will help you pick the vinyl siding or another style that works best for you and your home.
Gutter Installations
When you look for gutters, you'll find there are a lot of different gutter protection systems available for your New Baltimore home. They all route the rainwater, but some of these gutters don't work as well or last as long. We offer quality products that are durable and made to last.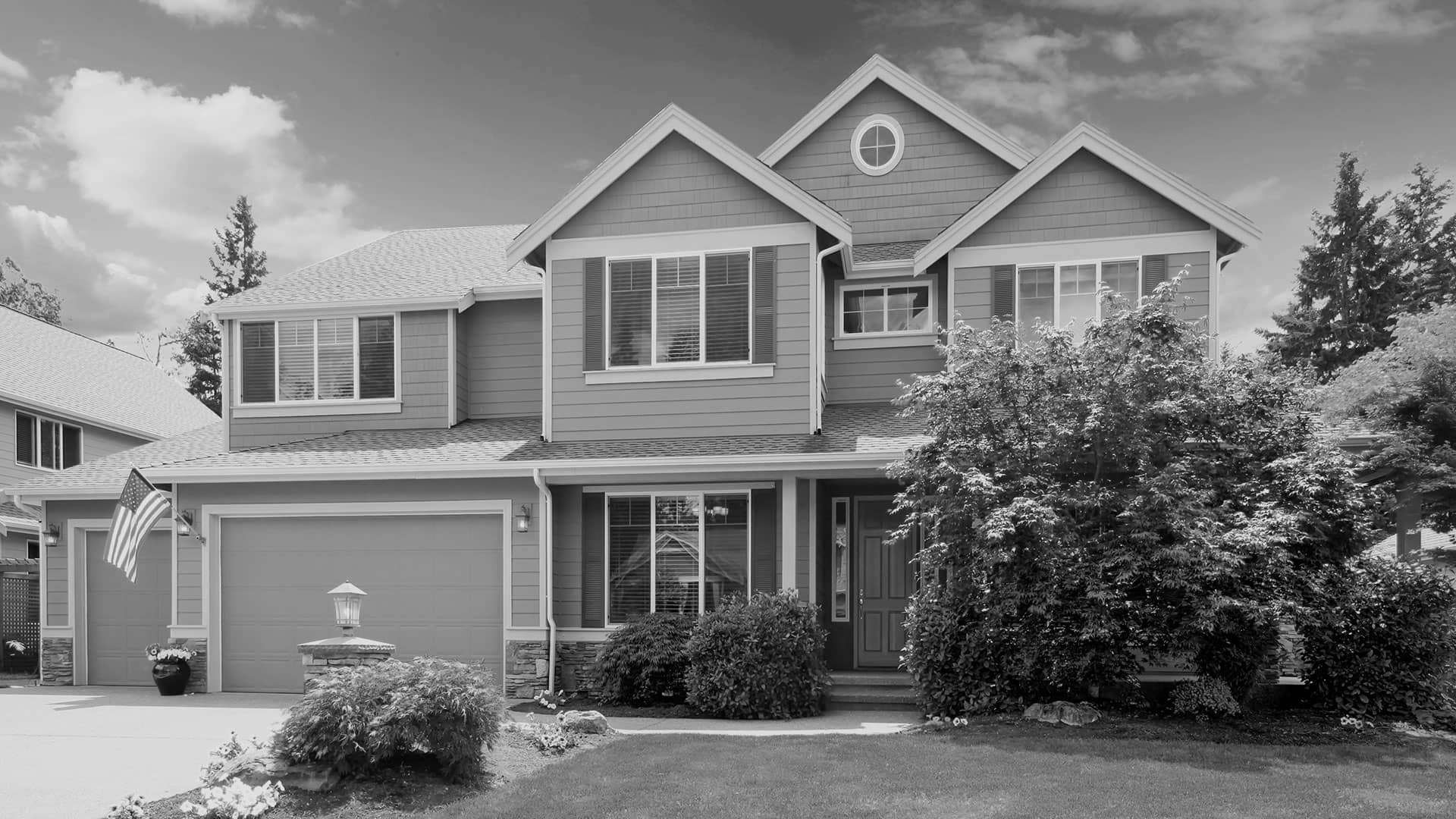 If you are looking for a professional New Baltimore replacement windows contractor, call Direct Exteriors today at 248-921-2118, or fill out our online request form.