Direct Exteriors: Premier Window Replacement Contractor In Leonard, MI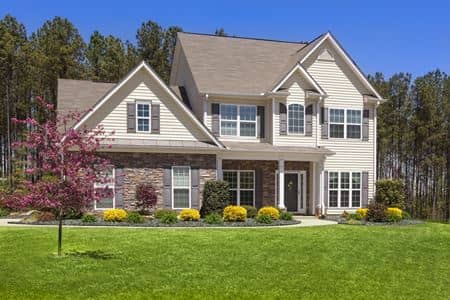 As a local Leonard replacement windows contractor, Direct Exteriors can offer you and your family some of the highest performance windows, doors, and siding products available on the market today. Plus, our installation is performed by our trained professional installers who are fully supervised by the owner while on the job.
Instead of trying to get you to visit a showroom, we bring our sample of products to you so that you can see how well made they are and compare the different styles at home. It's a great way to see what a certain style of windows, doors, or siding would look like rather than guessing and waiting until they're installed. Contact us today if you're looking for a Leonard replacement window company to provide a competitive estimate for quality windows, siding, and installation.
Replacement Windows For Your Leonard Home
You'll only get durable products that last from your Leonard window replacement contractor at Direct Exteriors. All of our replacement windows are backed by a lifetime warranty. Plus, some styles also include glass breakage coverage since they're made to withstand storm, wind, and hail impacts.
Our goal is to educate each and every client about the different products available, which can solve specific problems, and which will work within their budget. We do this so that they can make an informed purchasing decision. We can sit down with you to show you samples of our products in the comfort of your own home. Don't hesitate to call us to set up a consultation.
Quality Siding Installations In Leonard
Our siding installation crew have been specifically trained by our siding manufacturers and have years of experience. Each siding installation project is fully supervised and is only performed by our siding crew.
Direct Exteriors offers a large selection of vinyl siding, faux brick and stone siding products, composite styles, and other styles to choose from. Each type offers an array of shapes, textures, and colors to match the architectural style of your Leonard home. You are sure to find the right siding to complete your home improvement project at Direct Exteriors!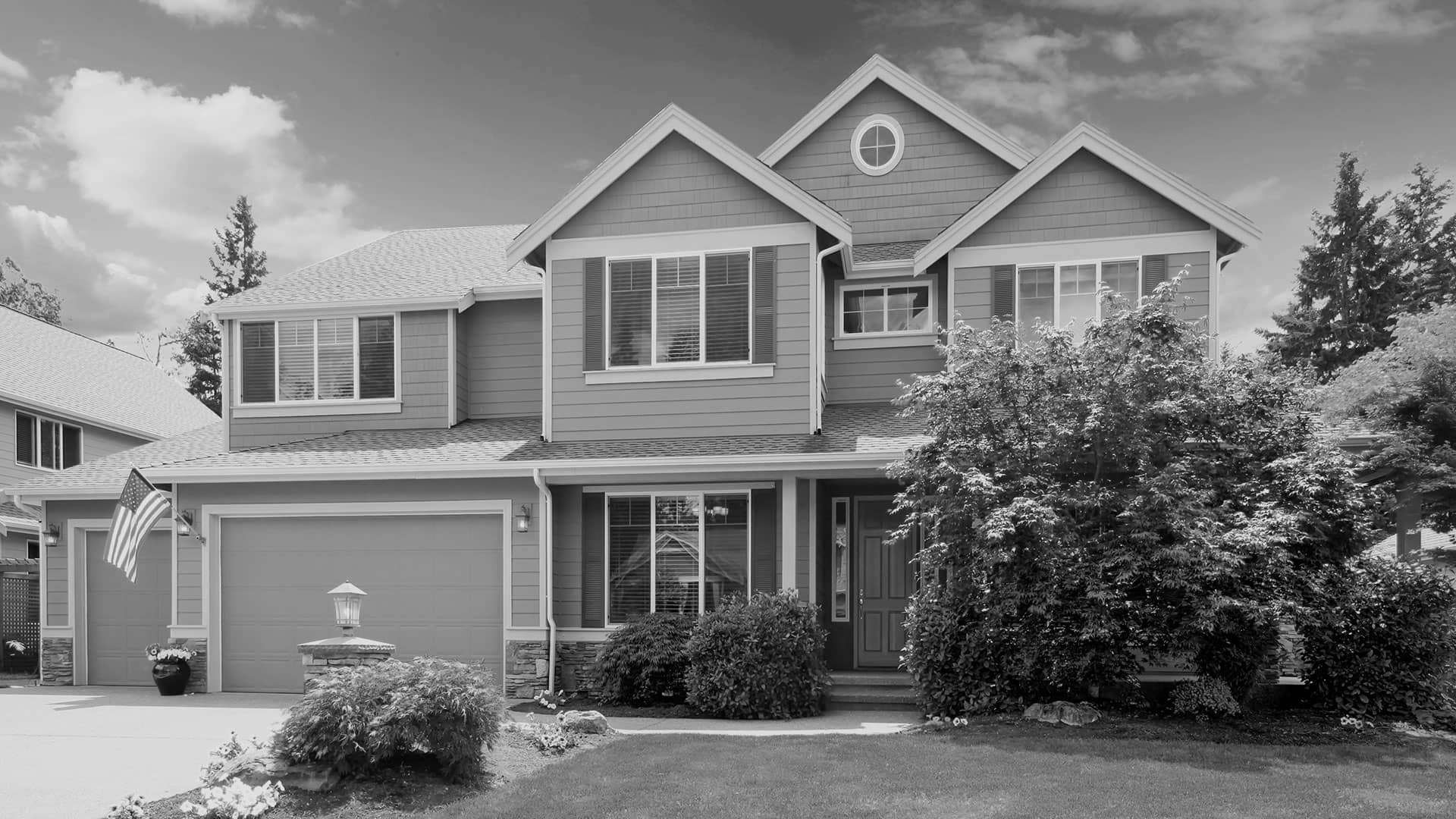 If you are looking for a professional Leonard replacement window contractor, call Direct Exteriors today at 248-921-2118, or fill out our online request form.