The Lake Orion Window Replacement Contractor You Can Trust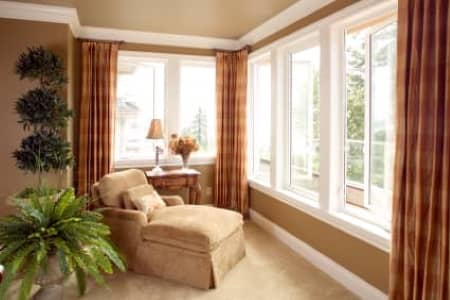 Our professionals at Direct Exteriors offer a wide range of services to help you improve your Lake Orion home. As a replacement window contractor, we can offer quality windows and products as well as beautiful options in vinyl and other siding materials, replacement doors for your front and back entryways, and quality installation service.
Our professionals have been thoroughly trained to install our replacement windows and siding products on Lake Orion homes of all styles. You'll get nothing but the best quality products, workmanship, and materials. We are a dedicated replacement window contractor who is committed to providing you with solutions that really work for you and your family.
Quality Solutions at the Best Prices
Expert Installations
Every Job Fully Supervised
Replacement Windows For Your Lake Orion Home
Quality, well-made replacement windows are a great choice for your Lake Orion home. Even standard windows made today with will outperform and outlast many of the older styles. With features like solid construction and durable spacers, the frame and glass offer optimum heat blocking performance.
There will be no more cold coming in from the outside or leaking to the outside during our cold Lake Orion winters. You can raise the total overall energy efficiency of your home with our replacement windows.
Are You Looking For Siding In Lake Orion?
Vinyl siding is one of the best-selling exterior claddings in Lake Orion and other areas of the country. This is true because of the affordable price as well as for a variety of other reasons including the material's ability to stand up to the weather in our climate..
Our premium vinyl siding products and wide variety of other styles offer your home the superior protection it needs from snow, ice, moisture, sun, and wind damage. The latest advanced siding brands will go a long way to providing extra insulation to help with energy efficiency and cut down on your future heating and cooling costs.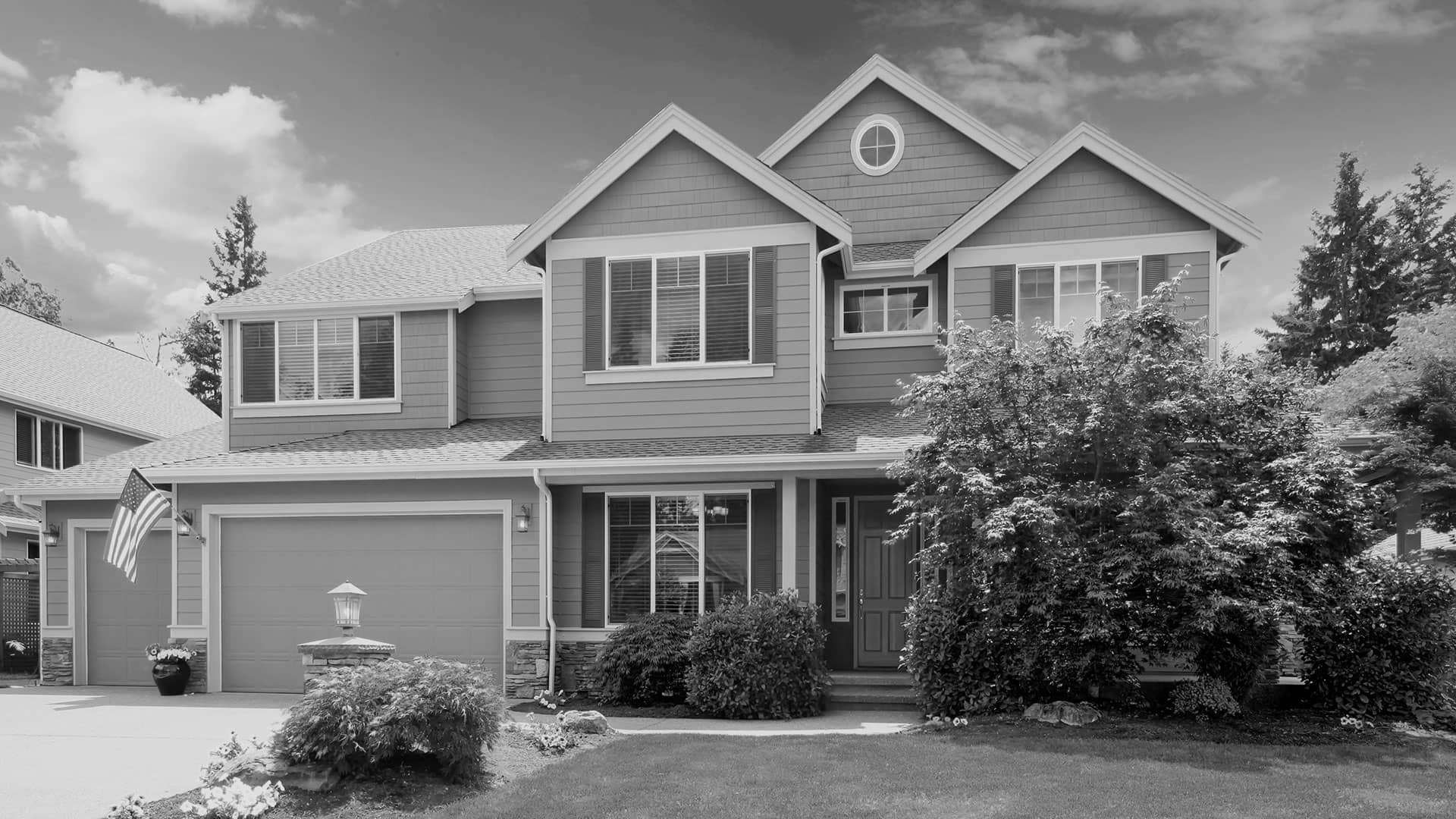 If you are looking for a professional Lake Orion replacement window contractor, call Direct Exteriors today at 248-921-2118, or fill out our online request form.