Your Expert Keego Harbor Window Replacement Contractor
If having energy efficient windows for your Keego Harbor home is a priority, contact Direct Exteriors to discuss replacement windows. As your local replacement window contractor, we can help you choose energy-efficient windows to replace your old ones.
While it is important to keep your Michigan house warm in winter, high heating bills can be a problem if you have older windows which aren't doing a good job of preserving the warm air.
Windows and doors are the most vulnerable to heat loss. With our quality replacement windows and doors, as well as other options such as insulated siding, you can improve the energy efficiency of your Keego Harbor home by significantly reducing this heat loss.
Replacement Windows For Your Keego Harbor Home
As an experienced Keego Harbor replacement window contractor, we can tell you that windows are made differently than those just a couple of decades ago. They are stronger and better rated for energy efficiency.
A good quality replacement window may have several layers of advanced glass coating applied that effectively block out the cold and keep the heat in. Some styles have Argon gas trapped inside two panes of glass to block heat transference.
Are You Looking For Siding In ?
If the weather in Keego Harbor has finally aged your home's siding, you may be thinking about all the different cladding materials you can replace it with.
Premium Vinyl Siding
Synthetic Wood Shake Siding
Faux Brick and Stone Siding
Composite Siding
Insulated Siding
While vinyl siding is a top choice, our professionals can offer you a complete range of siding types, such as synthetic wood shake, brick, or stone. A wide range of style options are available when you choose to work with the right exterior improvement specialist! Give us a call to set up a consultation so that we can discuss your options!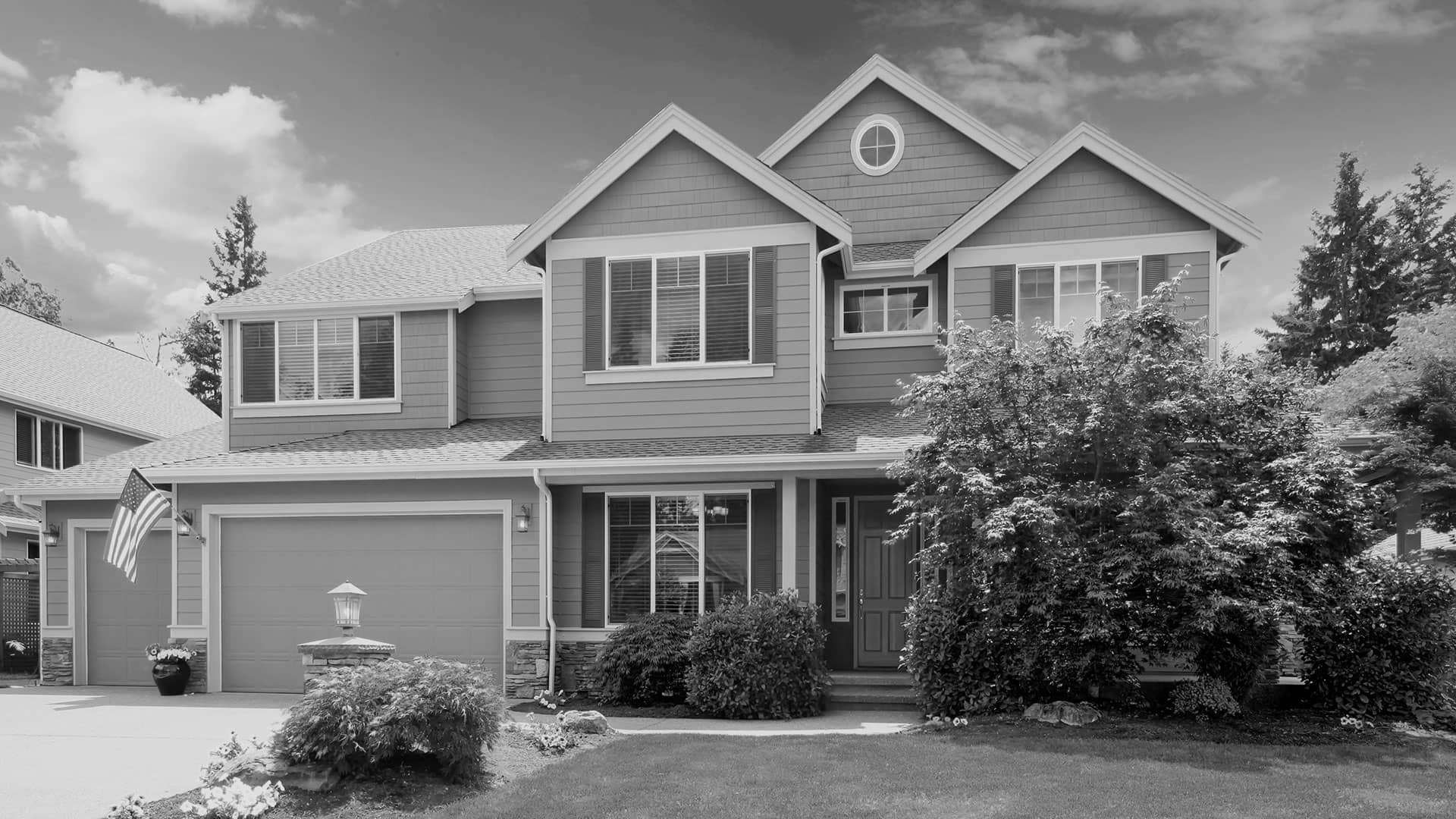 If you are looking for a professional Keego Harbor replacement window contractor, call Direct Exteriors today at 248-921-2118, or fill out our online request form.