Huntington Woods Replacement Window And Professional Siding & Gutter Company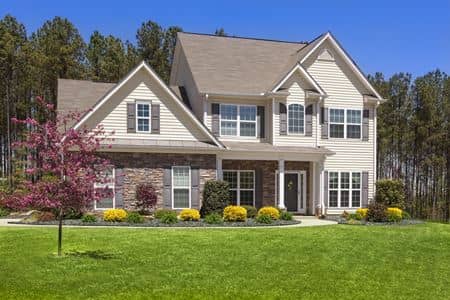 If you're looking for a way to improve your Huntington Woods home, you've come to the right place. At Direct Exteriors, we pride ourselves on offering the best of the best when it comes to replacement windows.
The work we do exceeds the results you can get from many other companies that are nothing more than glorified salespeople. Our customers are always so amazed at just how many exciting options there are for changing out windows.
The windows you choose make a much more dramatic impact on your Huntington Woods home than you realize, and that's common. It's usually not until the new windows are in place that a homeowner comes to comprehend the huge change you can see with new windows.
Vinyl Siding for Your Huntington Woods
Another essential way to care for your Huntington Woods home is with vinyl siding. Yet, if you're not already familiar with how this type of siding can help your home, there's some information you should have:
Modern day, high-quality vinyl siding enhances the curb appeal of your home. That is, it improves the appearance and works well with just about any architectural style – because it doesn't have to look like the old fashioned siding panels you're envisioning.
This type of siding is durable. It's resistant to moisture and strong so that you don't have to worry about how well it holds up or protects the surface beneath. Being resistant to moisture also means having the ability to resist mildew and mold and that alone is a good enough reason to opt for this siding.
Plus, it's easy to install. While it's a job that should still be handled by industry pros, it means it will take less time than other siding options. This all means a lower cost for you for installation.
Don't settle for anything less than the best. Give our pros a call and get superior results from a Huntington Woods replacement windows company.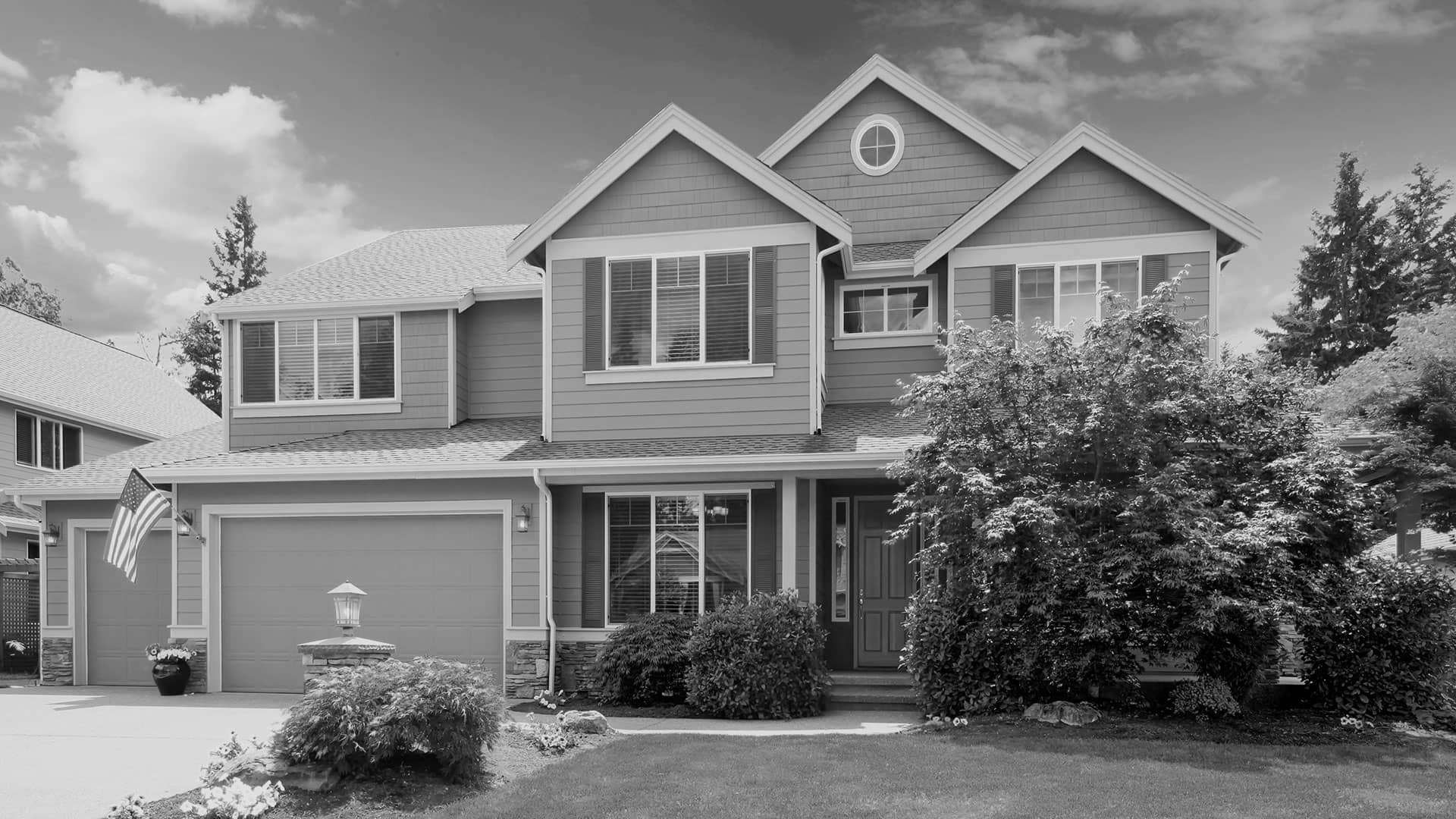 If you are looking for a professional Huntington Woods replacement windows contractor, call Direct Exteriors today at 248-921-2118, or fill out our online request form.