Highland Replacement Window And Professional Siding & Gutter Company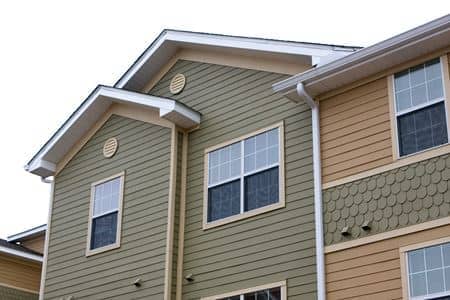 At Direct Exteriors, we offer our Highland customers replacement windows that are both affordable and beautiful. You shouldn't have to sacrifice one to have the other.
By working with our team of pros, you'll never have to. With us you get value and that means high-quality products and workmanship combined with reasonable rates.
Don't settle for anything less than the best when it comes to your Highland home and the details that go into making it the home of your dreams. Let us help you make decisions that you'll be able to live with and love, for years to come.
Deciding on Replacement Windows for Your Highland Home
You have so many options when it comes to improving your Highland household and replacement windows are an important step to take, just like replacement doors. It's not just about appearance, although that matters too!
Reasons replacement windows make such a big difference include:
Updating and upgrading your windows will help enhance the energy-efficiency. This will help you save money on your monthly utility costs. Plus, you can feel good knowing your home is now that much more Eco-friendly; you'll be leaving a smaller carbon footprint.
Newer, high-quality windows operate easier. That makes you more likely to use them and enables you to do so without concern for the mechanics starting to wear down too quickly.
Superior quality windows require less maintenance. So, your initial investment will enable you to go for years without the likelihood of needing repairs or, even worse, replacement.
All of this helps increase the value of your home, making it a wise investment and not a frivolous expense. Even if you're not planning on selling anytime soon, it's a good idea to maximize the value.
These windows are even easier to clean with their ability to swing inwards for easy cleaning from inside your home.
If you're looking for exceptional results from your Highland replacement windows project, make it a point to call our crew at Direct Exteriors, today!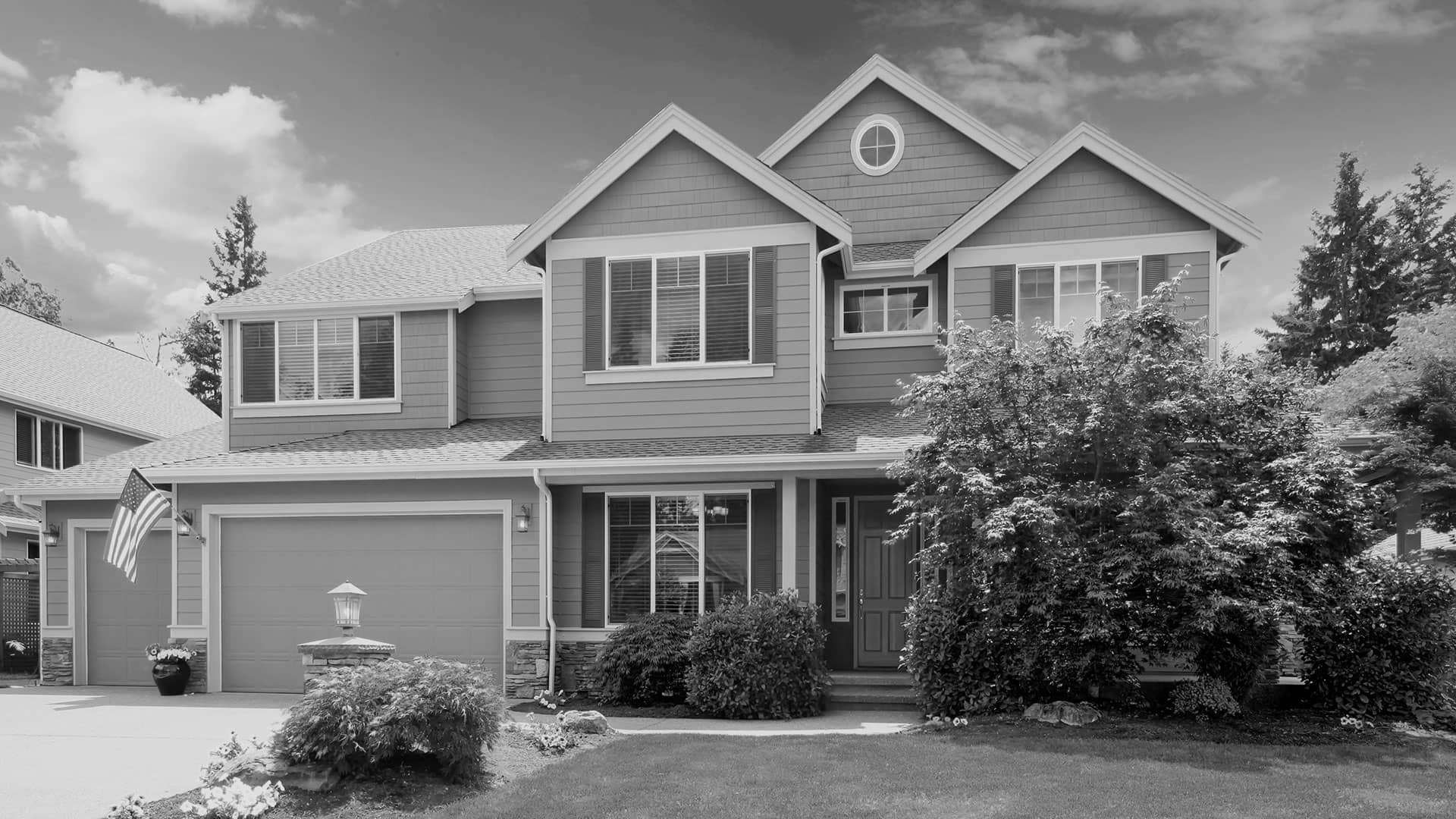 If you are looking for a professional Highland replacement windows contractor, call Direct Exteriors today at 248-921-2118, or fill out our online request form.