Dependable Replacement Windows & Siding Professionals In Harrison Township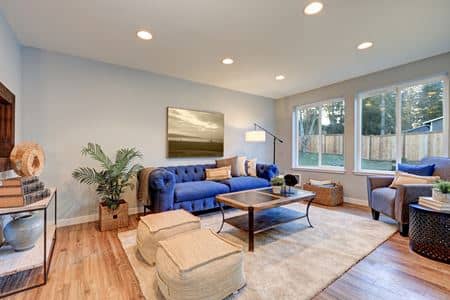 When it comes time for you to find a Harrison Township replacement window contractor, will you know who to contact? It's important to be confident that you're getting superior services for all the services you schedule for your home.
Your windows do so much more for your Harrison Township household than you probably realize. They let in natural light, enhance the look of your home inside and out, and provide you with safety features.
What are these safety features? For one thing, you need to be able to have secure windows making it impossible for anyone to gain access from the outside, and to have glass that doesn't shatter easily in order to prevent injury.
Replacement Doors for Your Harrison Township Home
Just like the windows for your Harrison Township home, you'll want to consider replacement doors, as well. If you don't already know the reasons why, here are some points to ponder:
Just as with windows, new high-quality doors will help you prevent drafts. Eliminating drafts helps make your home more comfortable and cozy for you and your loved ones.
This also helps increase the energy-efficiency of your household. Aside from comfort, it lowers your energy costs to heat and cool the house and also makes your home more Eco-friendly.
Obviously, it's also about improving the aesthetics. Your front door impacts the interior design plan but has a serious impact on the exterior curb appeal. An attractive door becomes the focal point and complements the rest of the look. The wrong door can have quite the opposite effect.
Every improvement you make to your home can help improve the value. No matter how seemingly small, these details are all directly connected to the property value of your house.
Don't accept less than the best when it comes to any detail of your household. Call us now for superior results from a Harrison Township replacement window contractor.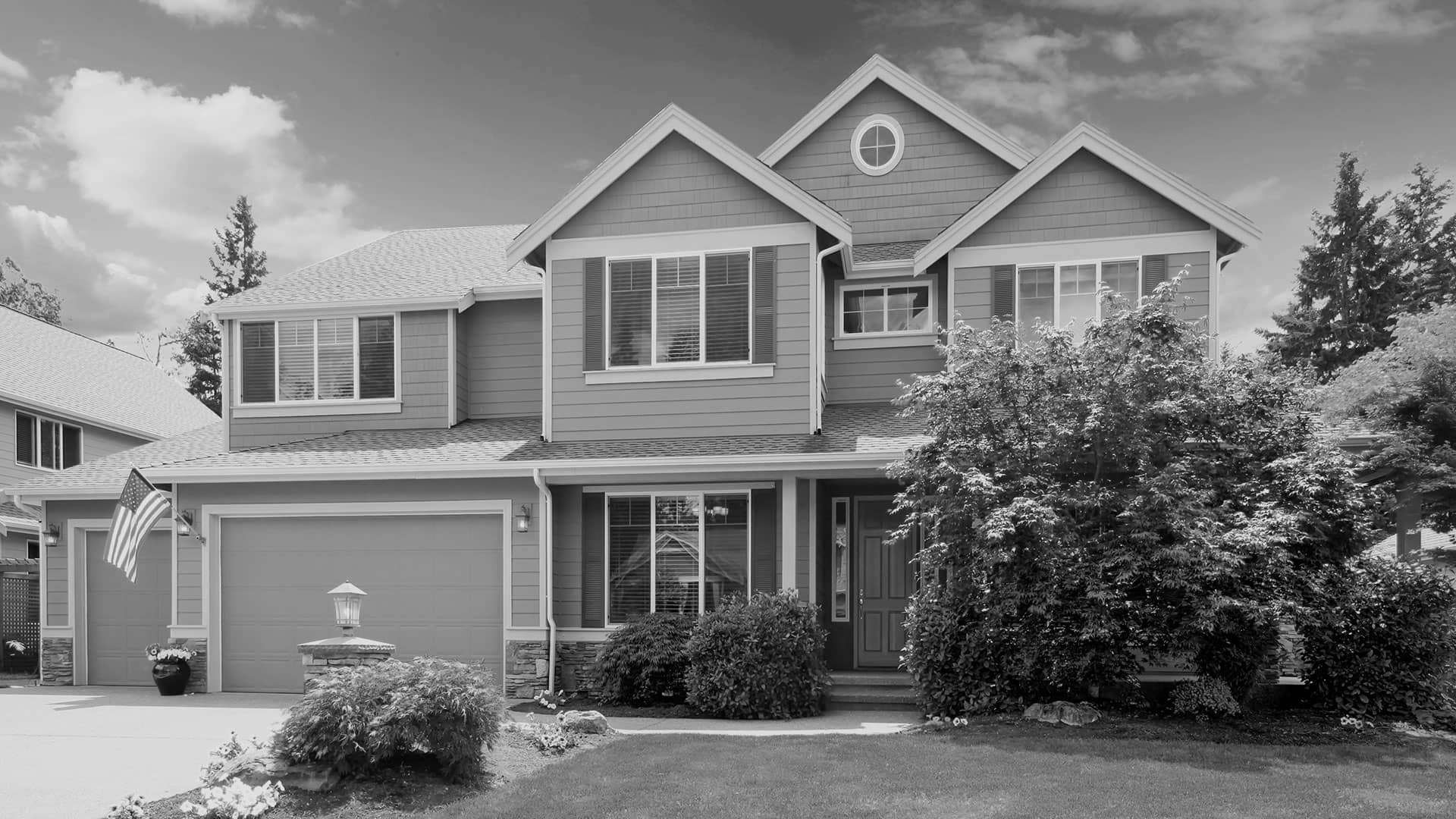 If you are looking for a professional Harrison Township replacement window contractor, give us a call today at 248-921-2118, or fill out our online request form.