Your Gran Blanc Replacement Windows & Improvement Contractor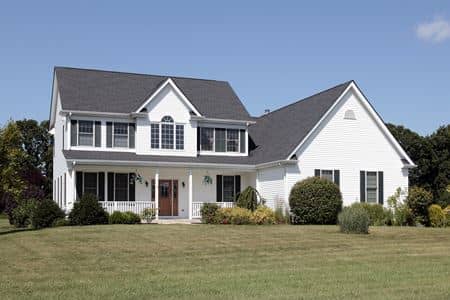 For optimal results from your Grand Blanc replacement window contractors, two things matte: the products you use and the workmanship invested. This equation results in a superior outcome but only works with both factors present.
Exceptional windows with shoddy installation or topnotch installation for inferior windows isn't going to get you the results you want. By making the wise choice to partner with Direct Exteriors, rest assured you'll get the best of both worlds.
The work we do is meant to help improve your Grand Blanc; the appearance, performance, and overall value. If you're going to invest the time, effort, and money, make sure you end up loving the final results of the job.
Replacement Windows for Your Grand Blanc Home
An often overlooked approach to improving your Grand Blanc home is installing replacement windows. This is often because homeowners fail to realize just how beneficial this can be.
With so many projects on your to-do list, it's easy to lose sight of the importance of updating your windows, especially with so many other tempting projects to take on first! So consider these advantages:
Updating and upgrading your windows will make your household more energy-efficient. That will help you lower your utility costs each month and make your household greener. Simply put, you'll save money and make your home more environmentally responsible.
Rid your home of the drafts you've grown accustom to. Aside from putting an end to this level of energy loss, it helps make your home more comfortable. Your house is meant to be a place where you and your loved ones feel comfortable at all times and this makes that possible.
Your windows affect the visual appearance of your home, both inside and out. That's because you can see your windows from inside and outside of the home. Enhance your home's interior design aesthetics and the exterior curb appeal.
Let us help you start making changes to your home with vinyl, fiberglass, or other styles. The work we do as Grand Blanc replacement window contractors helps put the finishing touches on your dream home, so give us a call today.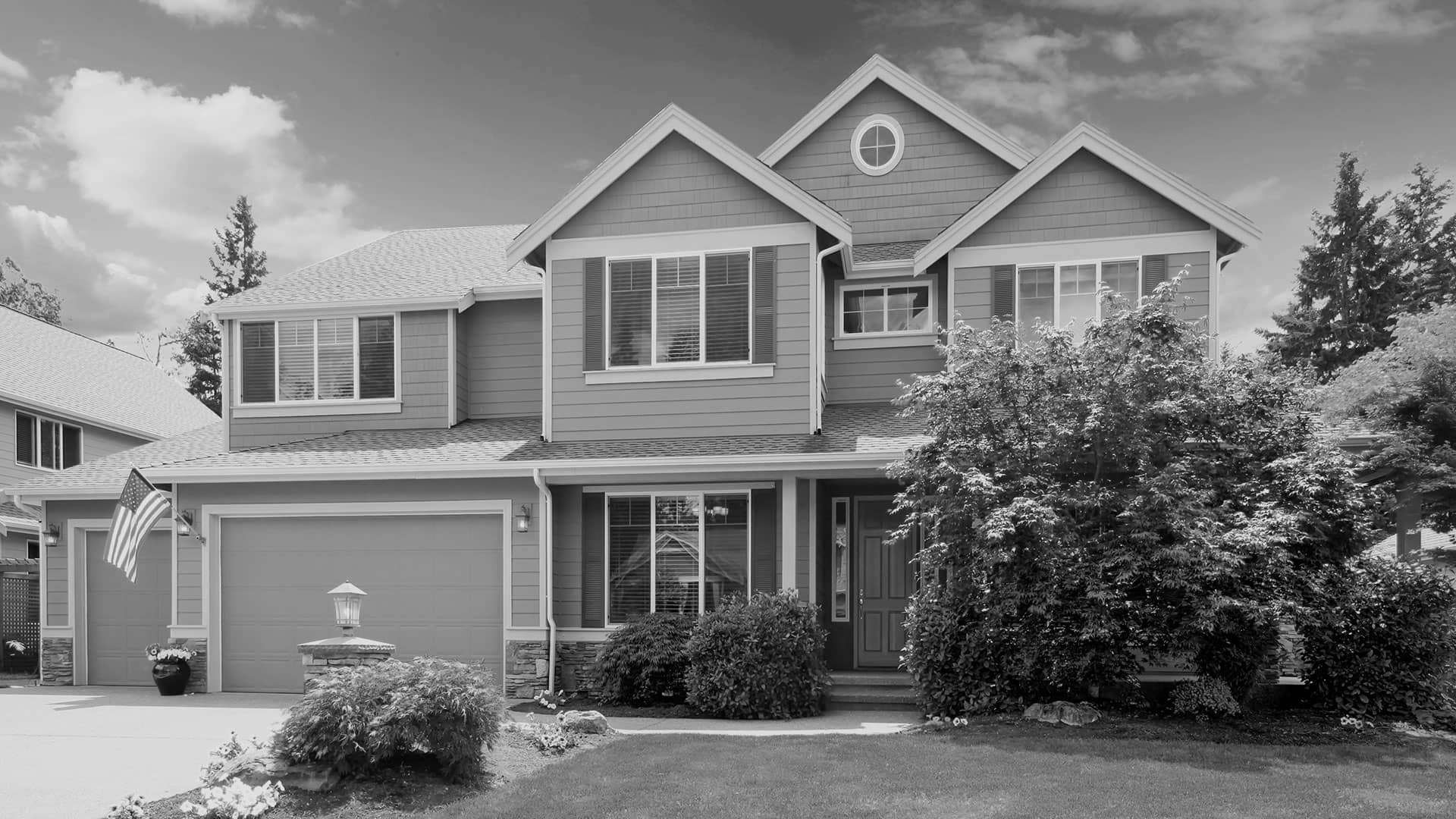 If you're looking for a professional Grand Blanc replacement window contractor, call Direct Exteriors today at 248-921-2118, or fill out our online request form.