Your Ferndale Replacement Windows & Improvement Contractor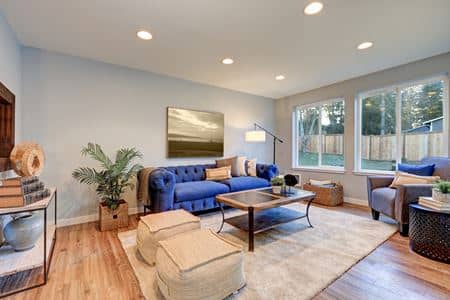 Direct Exteriors has been providing quality replacement windows, siding installation, and other exterior improvement services in the Ferndale area since 2007. Our replacement window contractors have been the name to trust for quality craftsmanship and products for many years.
We're able to provide our clients with consistent and reliable service using the best materials and our years of industry experience. If you're looking for a window replacement contractor or need to make other exterior improvements to your Ferndale home, we're the local specialists to call.
Ferndale Replacement Windows
The windows of your Ferndale home do so much more than open and close. They keep the noise out, they allow you a clear view to the outside, and they protect you from the weather. Unfortunately, old windows do little to block out noise, wind, and moisture.
If it's time to consider replacement windows that offer a modern look and good functionality, let our professionals help you choose quality replacement windows in vinyl, wood, or fiberglass construction.
Siding For Your Ferndale Home
Eventually, every home in Ferndale will need new siding. Whether it's brick, stone, vinyl, composite, or wood, it will eventually get so old and decayed it has to be replaced.
Our quality siding products can give your house an almost instant facelift. While you could keep getting your siding patched up, water damage will be a big risk. With siding installation from Direct Exteriors, you'll be starting fresh with a value-adding home improvement project to enhance your curb appeal.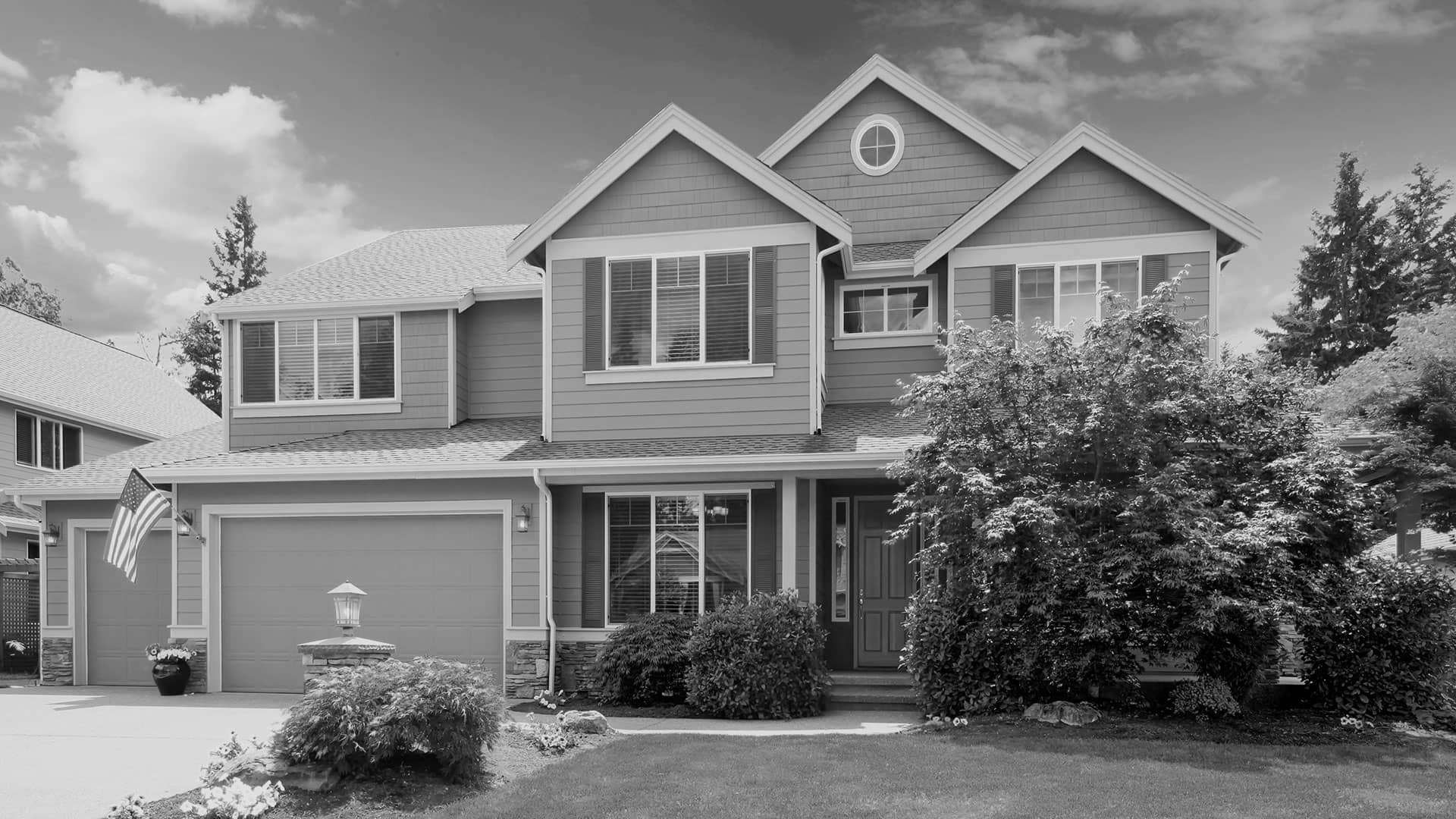 If you're looking for a professional Ferndale replacement window contractor, call Direct Exteriors today at 248-921-2118, or fill out our online request form.