Dependable Commerce Township Replacement Window & Exterior Contractors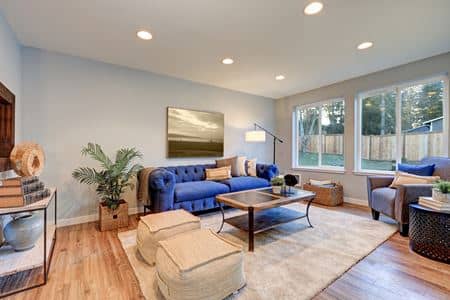 If you are one of the many Commerce Township homeowners out there who are in search of a professional roofing & exterior contractor who can provide you with the services you need to repair or update your home, you have to the right place. Here at Direct Exteriors, our team of professional Commerce Township replacement window contractors can provide you with the high quality services you need to keep your home looking and performing its best at all times. Are you looking for a professional Commercial Township replacement window contractor who can provide you with the comprehensive exterior remodeling services you need for your home? If so, give our team of skilled professionals a call today and let us show you the kind of quality service that has helped to make us one of the most trusted names in service throughout the local area.
Here at Direct Exteriors, we understand the important role your home's windows and exterior surfaces play in both the overall function and beauty of your home, and we want to do everything in our power to help you get the most from them. We offer a comprehensive line of quality services to ensure you have everything you are looking for, whether you find yourself in need of new replacement windows, siding installation or replacement, or even new gutters. Whatever the case may be, you can count on our team of skilled professionals to help you get the job done and get it done right. If you have any questions about our full line of high quality services, or if you would like to schedule an appointment for consultation, give us a call today. Our team of experts are always standing by and would be more than happy to help.
Commerce Township Replacement Windows
Despite what you might think, your windows play a much larger role in both the beauty and the overall comfort of your home than you might imagine. Older windows can leave your home suffering from drafts and air leaks that can make it quite difficult to maintain a comfortable temperature, not only affecting the comfort of your home, but also leading to higher energy bills as your HVAC system struggles to make up the difference. With new replacement windows, however, you can get an energy efficient alternative that will help to improve the overall efficiency of your home, its comfort, and its beauty all at the same time.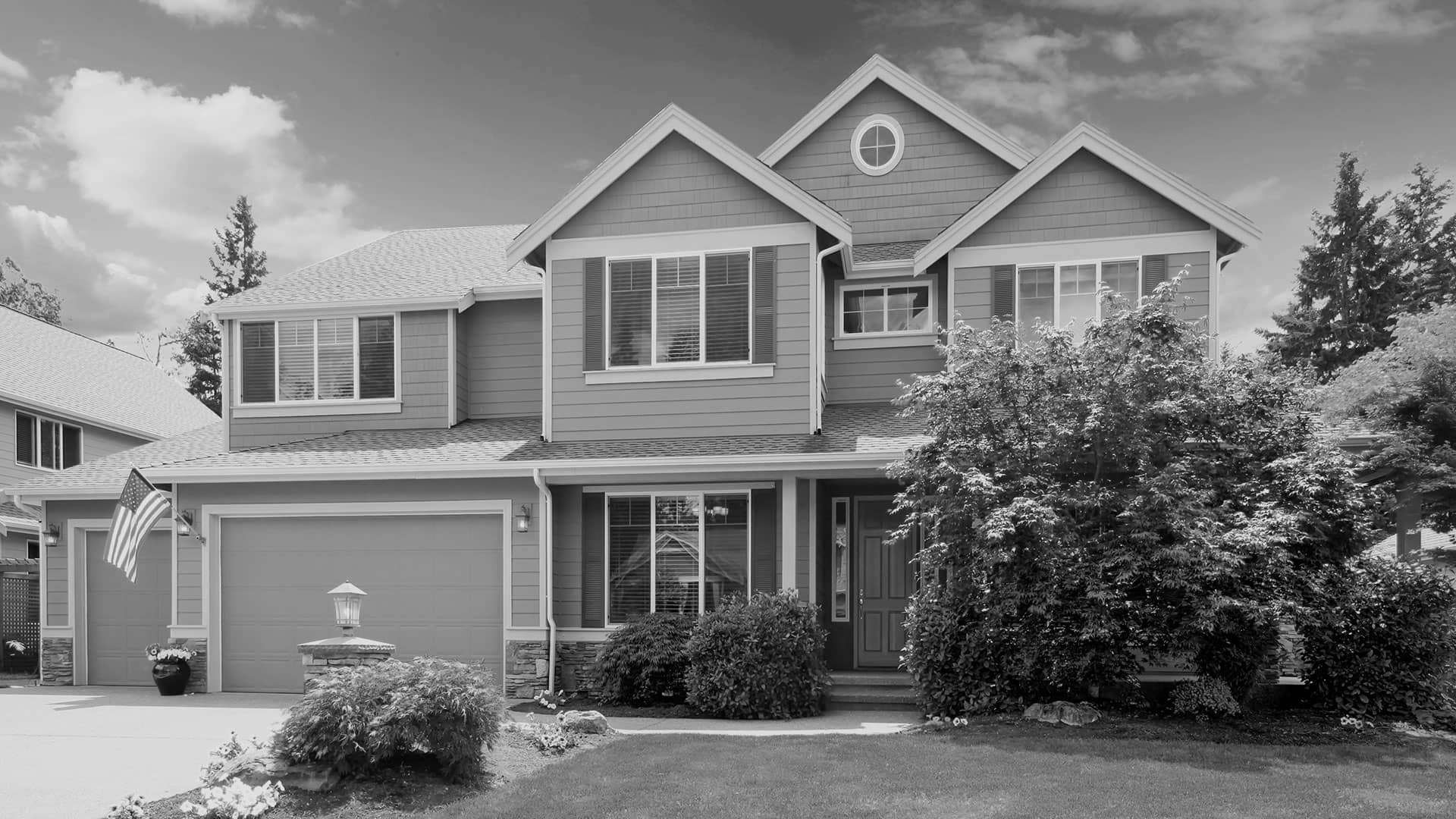 If you are looking for a Commerce Township replacement windows and siding company, give us a call today at 248-921-2118, or fill out our online request form.