Innovative Contracting Solutions for Your Clinton Township Home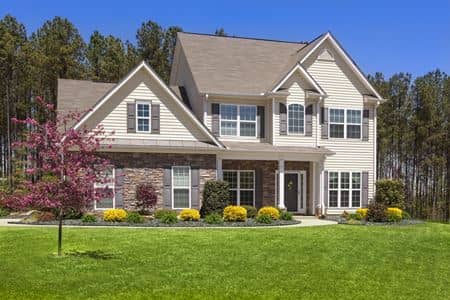 At Direct Exteriors, we do more than just basic contracting. We offer a wide range of home protection and design services that give your home a creative edge. From start to finish we can help you conceptualize your home design and then go to work to complete the project right down to the smallest details. Our expertise includes both interior and exterior projects which give each home an added dimension that is unmatched in the industry.
Construction of the Highest Quality
Each of our Michigan Replacement Windows contractors and builders hare highly skilled and trained in all areas of home construction. We pride ourselves in providing you with the highest level of customer service products for your home. We value each of our clients and look forward to sititng down with you and discovering exactly what it is you're looking for. We take our time, never take shortcuts, and always deliver each project with amazing results.
Great Services Just For You
One of the benefits of partnering with Direct Exteriors is that we offer a wide variety of services that are custom suited to meet all your needs. Some of our services include:
Windows – Direct Exteriors offers vinyl windows, fiberglass windows from reputable manufacturers including Alside, Kensington, Alpen, Certainteed, Mastic, and Alcoa
Doors – Beautiful new designer doors add a touch of elegance to any home. We install doors of all shapes and sizes.
Siding – If you're looking to replace that old siding, we can help? Modern siding gives your home superior defense against wind, rain, the outside elements.
Gutters – Our gutters are well-built, longlasting and do a great job of keeping out leaves, debris, and branches out while allowing water to drain smoothly and efficiently.