Cutting Edge Design & Construction From Direct Exteriors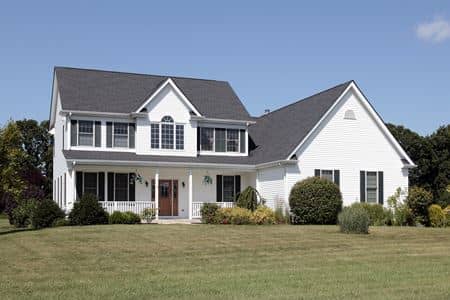 As a homeowner, you want the very best for your home both inside and out. This is why homeowners in Clawson choose Direct Exteriors. We help each of our clients get the design they want while guiding them through practical solutions that have a lasting effect. Our Michigan Replacement Windows contractors goal is to provide you with the highest quality service while guiding you through your home project every step of the way.
Quality Craftsmanship At its Finest
What distinguishes Direct Exteriors from other contractors is that we focus on every detail of construction from start to finish.
Design – Everything begins with conceptualizing what you want your room or home exterior to look like. We help you draw up the plans and work out every component of the project. This ensures the job is completed to your exact specifications.
Schedule & Delivery – Once the initial plans are laid out, we sit down with you and talk about when the job will begin, how long it will take, and what deadlines need to be met. You will know the exact that all supplies will arrive at your doorstep with our crew ready to go to work.
Fees & Rates – Before we ever begin construction you get an itemized list of all expenses involved in the project. This includes labor, supplies, and other items. We give you our most accurate estimate and there are never any surprises or hidden fees. Our goal is to conduct business in an honest manner with integrity.
Great Products and Services
When you partner with Direct Exteriors you get the benefit of flexibility and options. We offer a full line of services suited to meet your home design and construction needs. Our list of services includes:
Vinyl Windows
Fiberglass Windows
Steel Entry Doors
Fiberglass Entry Doors
Vinyl Siding Soffit and Trim
Gutters Vinyl Shakes Wood Siding
Great Siding Options For Your
With siding the possibilities are endless. You can choose from our most popular brands including Alside Siding, Mastic Home Exteriors Siding, or Certainteed Siding. From vinyl siding to wood siding, you can rely on Direct Exteriors for all your exterior siding needs. Fiber cement siding is another option and has competition from some new products as well.