Birmingham Window Replacement Contractor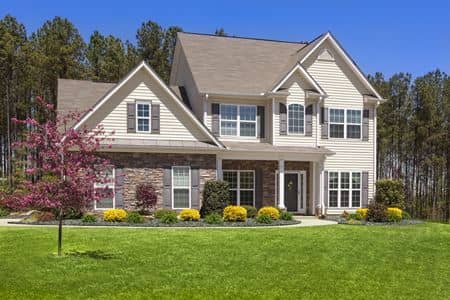 Calling in a Birmingham window replacement contractor will make your home energy efficient. There's a lot of options that you can have done to your home's exterior whenever you call Direct Exteriors. We do eventing from gutter installations to soffit and trim.
Your gutters are one of the most important things on the exterior of your home. They are made to drain all the water off of a roofing system so that you can have a better functioning roof. We provide other ways to save your property from damages as well.
Most roof types can be affected by rain water and ice dams. The only way that they will remain protected is with a strong gutter system. There are lots of different gutter types including seamless.
We carry a large selection of gutters. One that will make your home look better and completed. You will save money each year whenever you have new exterior components installed. Our techs are certified to do installations, repairs, and replacements.
Seamless gutters don't have any seams, hence the name. Seamless gutters do not come in separate pieces and can be hung around corners. You can appreciate seamless gutters for a lot more than that as they help carry water away from the foundation.
Birmingham Replacement Windows
Birmingham replacement windows are very beneficial to homes in every way. They do not only lower your heating bills, but also provide you with a much better, clearer view outside. Always read the energy ratings that are stamped on the widows:
The U-factor with new windows is the solar heat loss coefficient. The SHGC is the solar heat gain coefficient. No matter why you're having problems with your windows currently, replacement windows can change all that.
Birmingham Siding
For those who are unaware of what siding can do for their homes, there's a lot to know. Siding comes in all different styles. They range from conventional to unconventional options such as the following:
Wood shake
Vinyl
Fiber cement
There are pros and cons to each type. Which one you chose all depends on your outdoor needs. Call Direct Exteriors for help picking out your new siding. We're the experts when it comes to making home improvements. Come to us and get all the help you need and shrink your heating and cooling bills in half.
Direct Exteriors has the professional services that you need and the Birmingham replacement window contractors to do the work. Don't ever settle for second best whenever you can have the best from us.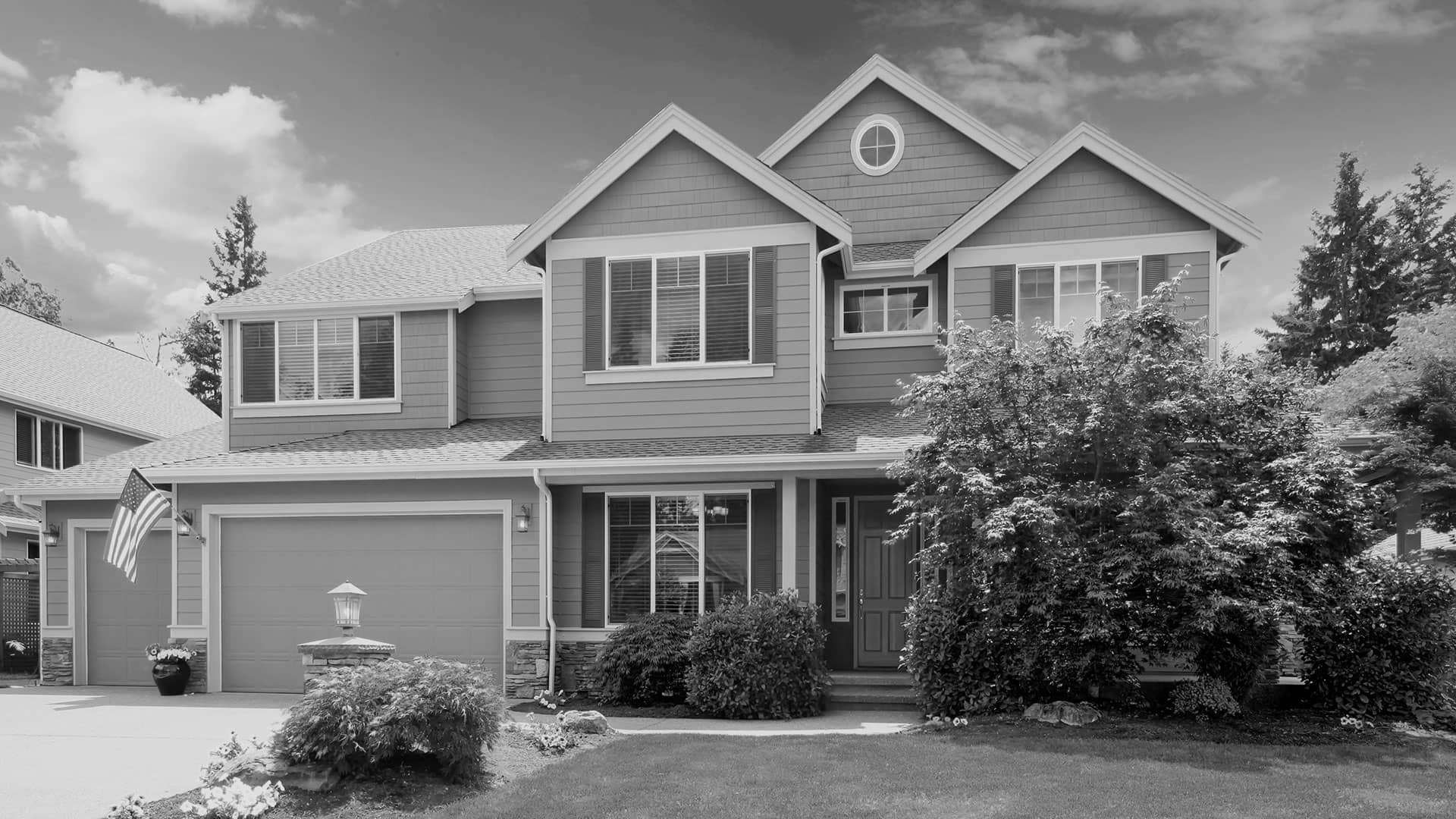 If you are looking for a professional Birmingham replacement window contractor, call Direct Exteriors today at 248-921-2118, or fill out our online request form.