Auburn Hills Window Replacement Contractor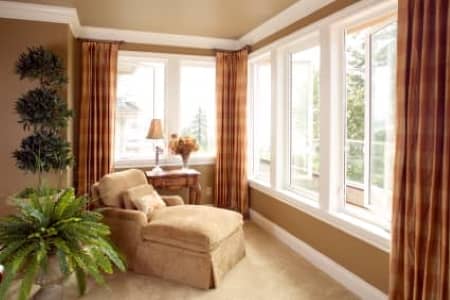 Having a door installed is not one of the easiest things to do. You have to match it up to the hinges and make sure that it fits before tightening it. While this is all being done, someone is trying to hold it upright. Call the Auburn Hills window replacement contractor at Direct Exteriors.
From steel entry to fiberglass entry doors, we hang all types. You'll find that we carry the option that you're looking for too. Doors need to remain seal tight in order to keep the air from getting out.
We can make them seal tight and look amazing as they come in all different colors and styles. With a steel door, you won't have to worry about fires or other similar problems as they are fire resistant.
With steel doors, the maintenance aspect of it is a lot less than that of a wooden door. There's no cracking or bowing involved. Steel doors are energy efficient and always have better insulting values. You can have a steel door installed in no time.
Auburn Hills Replacement Windows
If you've got older windows on your home, then you'll need to check out the Auburn Hills replacement windows at Direct Exteriors. We have the windows that you need for better comfort inside of your home:
Casement
Double-hung
Single-hung
Replacement windows also come in different types of frame materials. You'll be able to find the ones you need when you meet with our window techs. Call Direct Exteriors today and by tomorrow you'll have new windows.
Auburn Hills Siding
There's something extraordinary about vinyl siding that makes it different from all others. Vinyl is one of the most durable construction materials. Vinyl siding is able to hold up against strong winds and rain. There's nothing that can penetrate it!
Vinyl siding comes in all varieties of color options. You'll find yourself immersed in a rainbow of vinyl siding colors. Call and see how vinyl siding can make your home look extra special. Our siding specialists can make installations happen.
Vinyl siding trumps all because it's made from a PVC type of plastic. It will not flake like wood siding does or buckle. It is one of the less expensive options for the exterior of the home. You'll love vinyl siding for all that it has to offer.
You can make every excuse in the book as to why you wouldn't need an Auburn Hills replacement window contractor. But we'll tell you otherwise. Direct Exteriors has what you need to create a more comfortable home environment.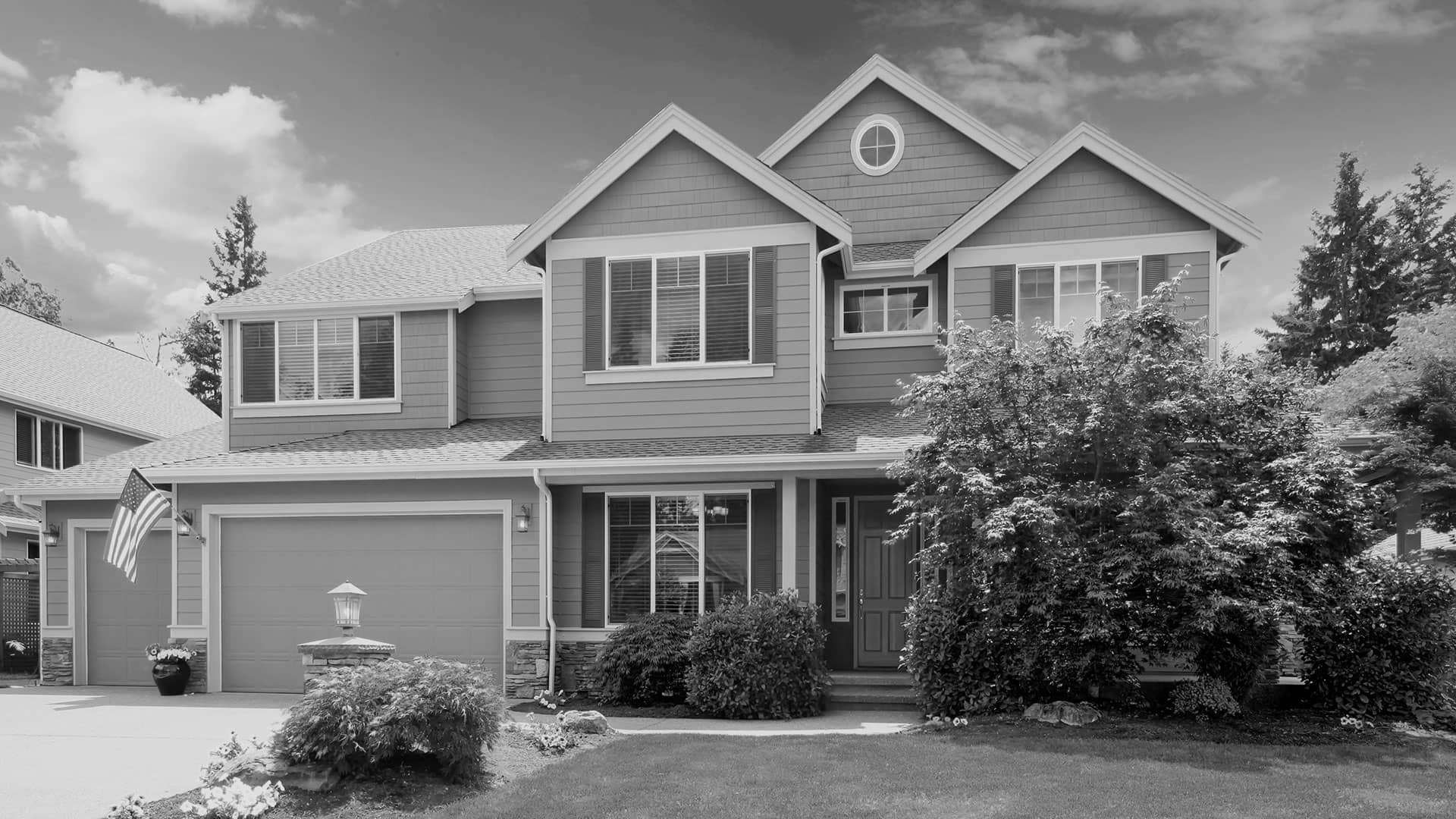 If you are looking for a professional Auburn Hills replacement window contractor, call Direct Exteriors today at 248-921-2118, or fill out our online request form.