How Much Can Rochester Replacement Windows Save?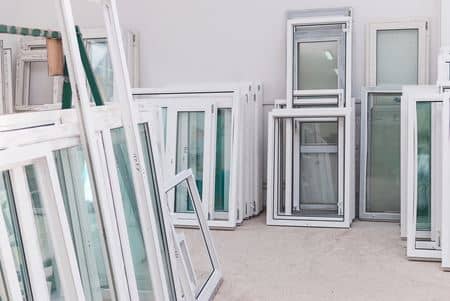 Rochester replacement windows are the most popular home improvement project in the nation today. Yet nearly half of the windows in America are single-pane windows, and most all of the other half is uncoated double-pane windows. What this says is that most of America's homes are wasting natural resources and spending money for heating and cooling. These homes are literally "throwing money out the window".
The Rocky Mountain Institute's Home Energy Briefs #1 Building Envelope reported on a study in Madison Wisconsin about heating cost with various kinds of windows. The study reported that a single pane window had a heating cost of $356. The cost associated with a double pane window was only $178. Even more amazing is the finding that double pane windows with low-e coating and exterior storm panels had an associated heating cost of only $100.
Several window manufacturers and various studies by building associations and government agencies indicate that windows are the primary point of heat or air conditioning loss in the home. Rochester replacement windows can save 25-50% of the energy needed to heat and cool a home. No wonder window replacement is the most popular home improvement project in the nation today.
What are the main things you need to know about Waterford, MI replacement windows before you buy? Here are a few facts and figures:
Double pane windows are twice as effective as single pane windows in reducing heat exchange. They also help to keep out noise.
Double pane windows with Argon gas are twice as effective as a plain double pane window in keeping out both heat/cold and noise.
Double pane windows with Krypton gas are about 20% more effective than windows with Argon.
Triple pane windows with Argon in each chamber are 50% more effective than double pane windows with Krypton
Triple pane windows with Krypton are 250% more effective than plain double pane windows.
Adding the low-e (low emissivity) coating will allow light to pass through but reduce heat loss due to radiation by 40-70%
The main drawback of triple pane windows is their weight and difficulty in installation. A double pane window with low-e coating is as effective as a triple pane window
Double and triple pane windows can be made with an operable shade or blind inside the window. These options can also increase the insulation value of the replacement windows.
If you are replacing your windows, talk with your Rochester windows provider about the options offered by various window manufacturers. By comparing costs, features and benefits, you will be able to choose the right window for your needs. When the job is done, you can sit back in greater comfort and know you are saving both money and energy.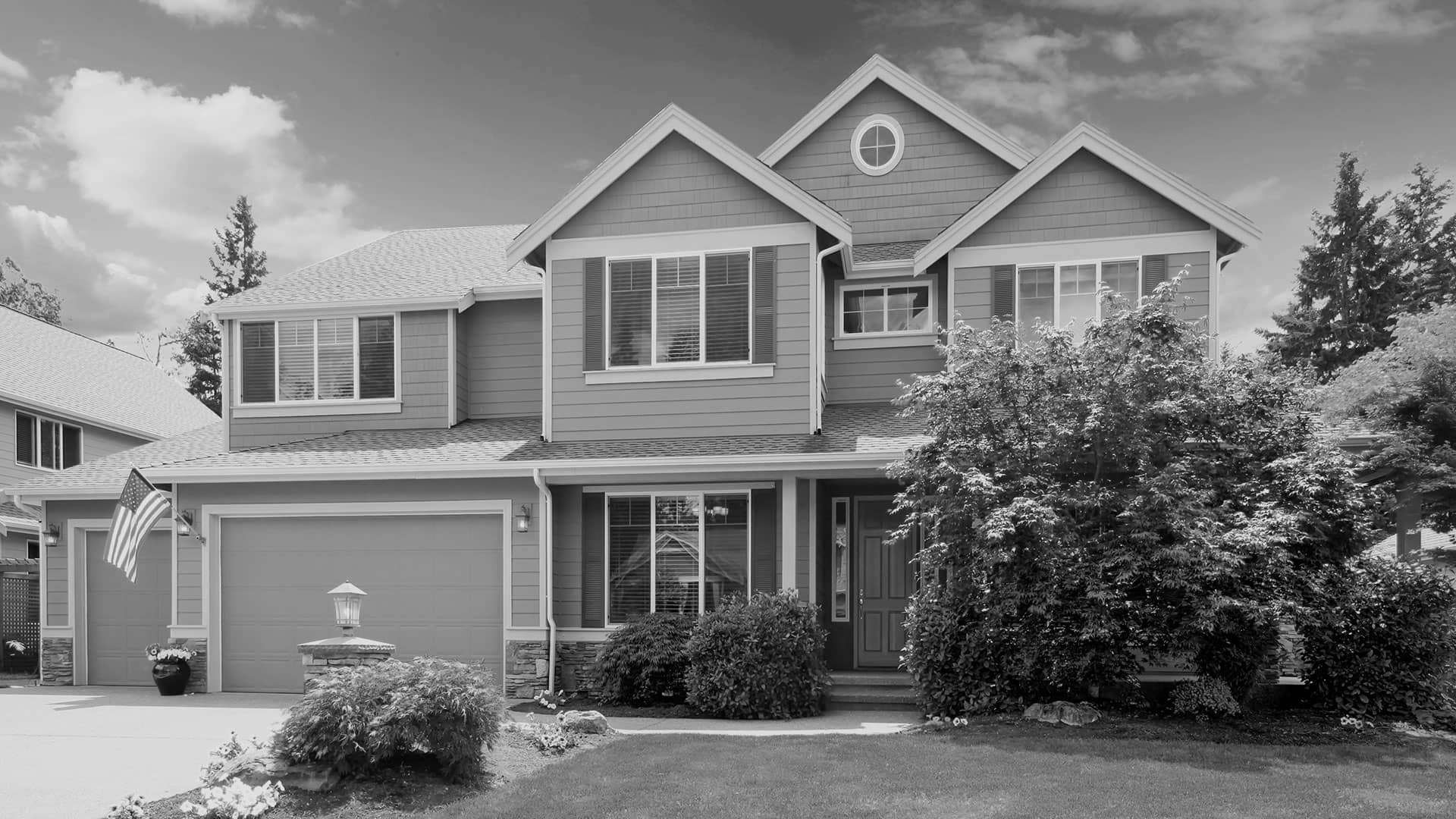 If you are looking for Rochester replacement windows, please call us at248-921-2118 to speak to a Customer Service Representative or fill out our online request form.