New Trends In Michigan Vinyl Replacement Windows
There is a new trend in home remodeling that helps to increase the energy efficiency and weather proofing of Michigan homes. Vinyl replacement windows are frequently installed in Michigan homes today because they are very durable in our climate.
With the emergence of premium vinyl replacement windows, a whole range of options is available to you from different manufacturers, each with a variety of styles, sizes, and energy efficiency ratings.
Sometimes finding the right windows is a bit confusing because there are so many to choose from. With the help of a Michigan Replacement Windows Contractor, you will be able to find the best choices from the best manufacturer with the most affordable price.
At Direct Exteriors, our 30+ years of experience ensures you have quality replacement windows for your Michigan home. We specialize in installing replacement windows, doors, siding, gutters, and more. Here is some information that will be helpful when choosing the right windows for your home.
Choosing Vinyl Replacement Windows
Do you have old, drafty windows in your Michigan home? You are going to love vinyl replacement windows as they are a worthy alternative. The durability of the product and the weather-resistant properties are reason enough to replace your old windows with new vinyl windows.
You can choose windows in the style consistent with your home's interior design. Before that, however, you will have to understand what options you will need to consider. Certain factors will affect your decision depending on what is most important to you as the homeowner.
Types Of Vinyl Windows
What type of vinyl windows would you prefer? There are two basic types of vinyl windows:
Vinyl covered wood windows – Vinyl covered wood windows are considered to be sturdier and longer lasting but are also more expensive than hollow vinyl windows.
Pure vinyl windows – Solid vinyl windows offer a more affordable alternative with the same low maintenance advantage.
What kinds of window style do you want? Vinyl windows also come in the same styles as conventional windows. You are, however, not limited to choosing the same window style as that of the old windows you are replacing. You are free to choose to shift from a single pane wooden window to a double hung vinyl window anytime.
Working Out Your Replacement Windows Budget
How much are you willing to spend on your new vinyl windows? Just like any other improvement project, replacing your windows will entail planning out a home improvement budget of some type. To get the most out of your budget, make sure to compare vinyl windows from different manufacturers and see how you can save some bucks without sacrificing quality. At Direct Exteriors, we show you samples and provide you with advice so you can choose the best replacement windows for your Michigan home.
Do not forget to take into consideration the installation costs involved in putting in your new windows. You would need the expertise of professional contractors especially in measuring out your windows to make sure you are getting the exact specifications. Not measuring right would result in problematic installations causing a waste of resources, both money and time.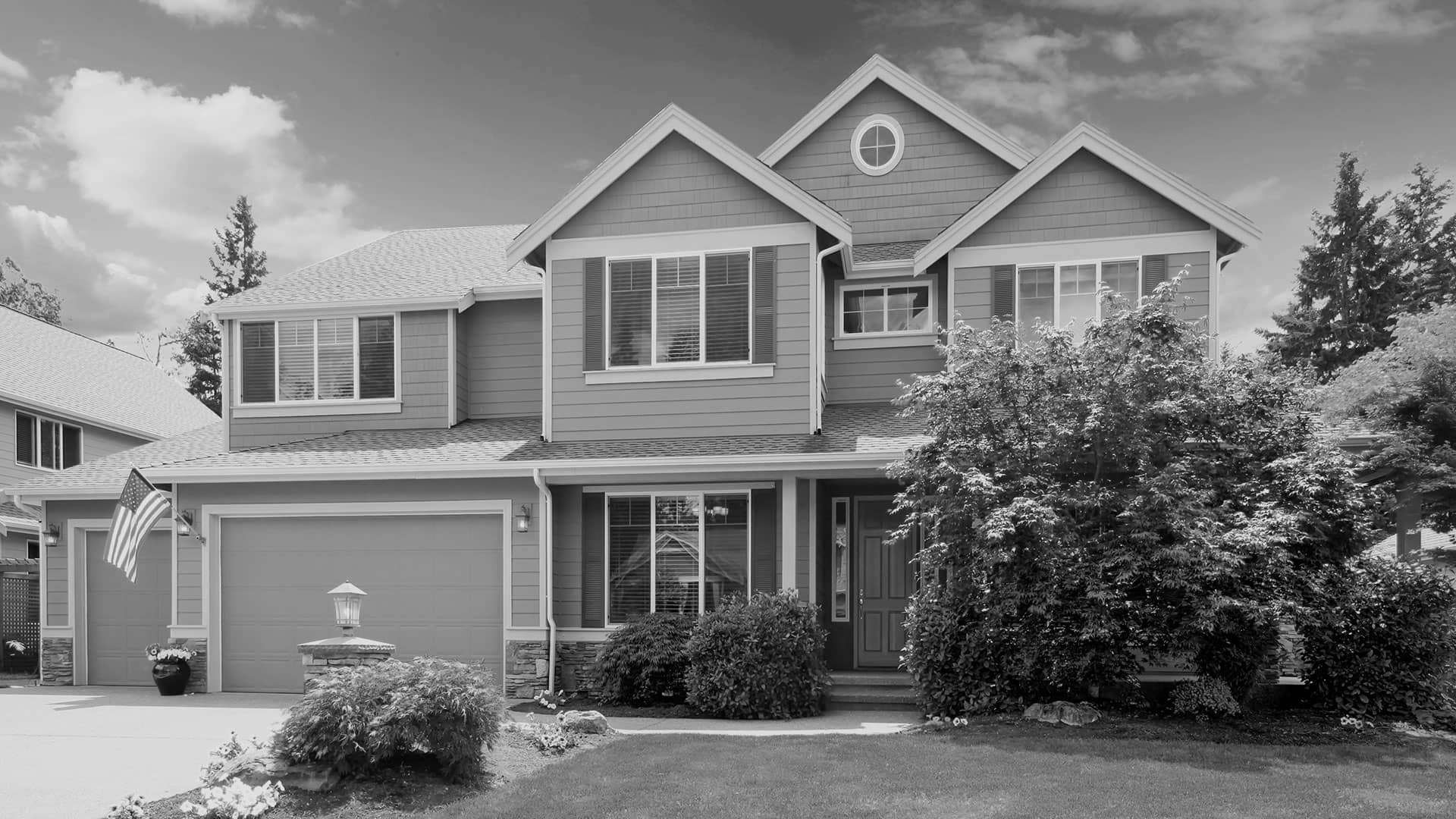 If you have questions or are looking for a Southeast Michigan replacement windows and siding company then please call 248-921-2118 or complete our online request form.