The Best Brands For Michigan Replacement Windows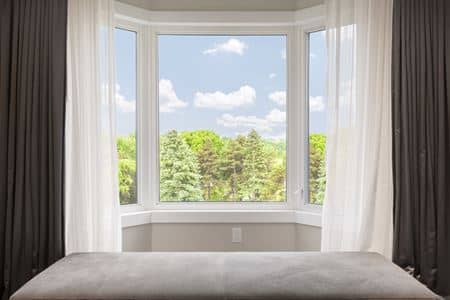 If your Michigan home's windows are 10 years old or older, you would probably be right to think of them as a giant hole in your home's insulation barrier. If it's time for replacement windows, you'll want quality made windows that do well in the extreme cold and wet of our Michigan climate.
One of the best window replacement manufacturers you can choose is Alpen High Performance Products. Alpen replacement windows are made to withstand the Michigan weather extremely well. They are long-lasting, energy efficient, and easy to maintain.
Direct Exteriors is an Alpen Replacement Windows certified contractor. If you need replacement windows in Michigan, let us meet with you to go over some options. We are certified dealers and installers of several high performance windows brands.
Alpen offers casement windows, double-hung windows, single-hung, horizontal slider windows, bay and bow windows, custom windows, and more.
Alpenglass™ Zenith Series Replacement Windows
Alpen's Zenith Series replacements windows are manufactured with high performance glass and fiberglass construction. The ZR-6 / 625 model is rated at an R-value of 6.3.
Compare that to the R-value of a standard single-pane window from a decade or so ago at 1. With high performance replacement windows, you will enjoy significant savings in your home's energy costs.
Alside® Vinyl Replacement Windows
Alside vinyl replacement windows are designed and engineered for beauty, energy efficiency, performance, and ease of use. They are a high-style window that can help you increase the energy efficiency of your home. There are several models to choose from including UltraMaxx® Fusion-Welded Vinyl Windows, Sheffield, Mezzo, Fusion, Model 0700, and Sheffield II.
Alside vinyl replacement windows also come in many different types and styles for your Michigan home. They also have high-performance impact windows that help to absorb sound and resist air, water, and impacts.
Kensington High Performance Products (HPP)
Don't confuse Kensington Windows with Kensington HPP as they are not the same company and aren't legally related. Kensington HPP manufactures high performance vinyl replacement windows and doors. They are very effective at blocking UV rays and heat energy.
Kensington HPP replacement windows are the 2017 Energy Star Most Efficient windows on the market with 99.5% UV Blockage, which is the light ray which heat travels on. That means your Michigan home will have an easier time keeping the heat in during winter and your woodwork and furnishings won't dry out or fade from UV damage.
There's nothing like knowing that your home is energy efficient and comfortable. High performance replacement windows can get you started, but it's also a good idea to ensure you have enough insulation in the walls, attic, and any crawl spaces. You'll want to be sure your roof isn't leaking due to missing insulation or missing sealant around roof projections as well.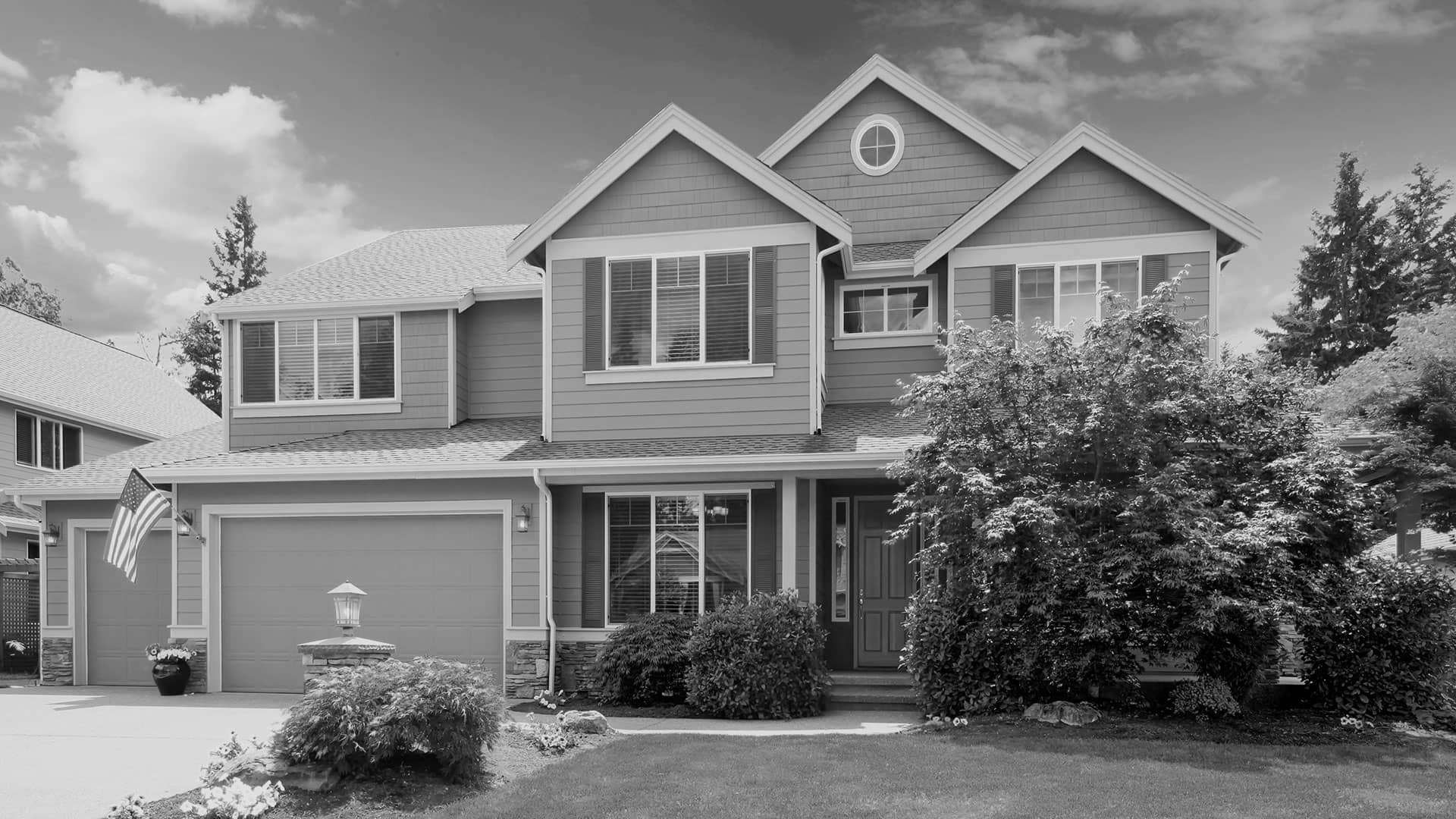 CONTACT YOUR TRUSTED WINDOW REPLACEMENT AND SIDING COMPANY IF YOU ARE IN WATERFORD OR SURROUNDING AREAS!