3 Reasons To Invest In Replacement Windows This Summer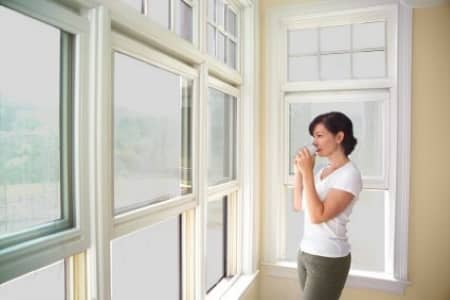 Now that summer has finally arrived, the home improvement season is getting into full swing, and for many homeowners, there are so many projects all vying for your attention that it can be difficult to know which ones are the projects that should be prioritized. For the summer, the best projects to put on your to-do list are the ones that are going to provide you with a noticeable difference in how well your home functions during the summer season, and believe it or not, replacing your old windows is a job that comes with a surprising amount of benefits to your home, and as it turns out, summer is the ideal time to do so. If you are still on the fence about whether or not now is the right time to invest in new replacement windows for your home, we invite you to read through this short article our team of professionals have put together that helps to highlight a few of the reasons why summer is the perfect time to do so.
Easy Installation
Compared to having your windows replaced during most other points in the year, summer installations tend to be a breeze. With the weather warming up and the days getting longer, summer window replacements actually avoid a number of potential complications that can make the job a bit more problematic during other times of the year. Additionally, the lack of moisture in the air and the warmer temperatures actually lend themselves quite well helping the caulk properly seal around your windows and frames, ensuring proper insulation and keeping your home sealed up tight against air leaks.
Keep Allergens Outside
One major problems with older windows is that they tend to have air leaks either in the window itself or around the frame, and with all of the allergens floating around in the air outside, that can spell trouble for anyone in your home with severe allergies or other respiratory issues. Replacing your old windows with something newer and properly sealed will ensure that all of those harmful allergens stay outside where they belong, ensuring they can't make life miserable for you and your family.
Improved Energy Efficiency
Your air conditioning system has its work cut out for it during the hot summer months, and everything you can do to make your unit's job easier can go a long way in helping to cut down on your monthly cooling bills. Whether you realize it or not, your windows play a major role in your home's overall energy efficiency, and if your old windows aren't keeping your home properly sealed, they could be costing you a great deal of money. Investing in new replacement windows for your home will provide you with a brand new, energy efficient barrier that will go a long way in helping to improve the overall comfort and efficiency of your home.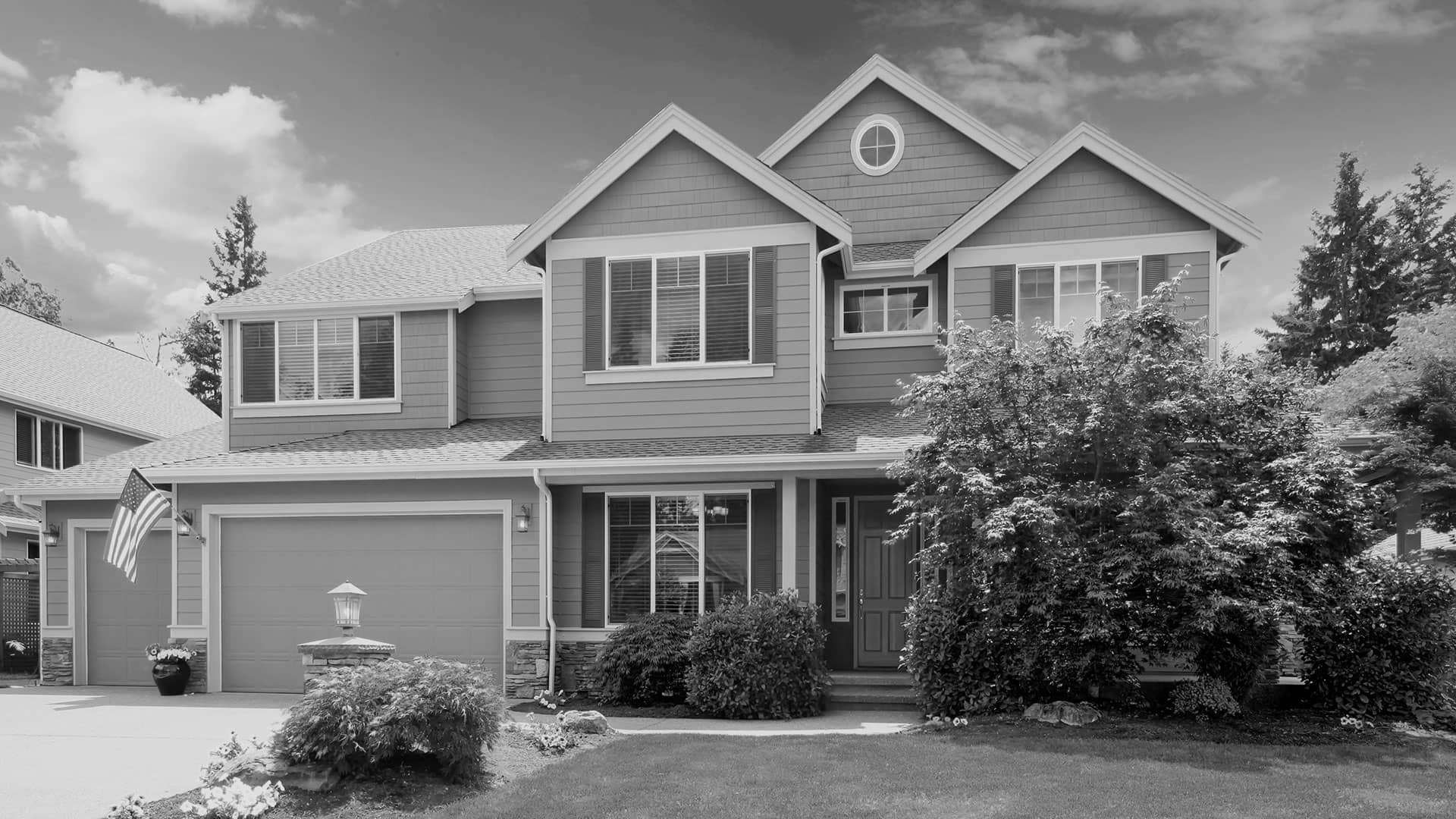 If you are looking for replacement windows in the Michigan area, please fill out our online request form.